Sitcom Daughter Valerie Bertinelli Reacts To Bonnie Franklin's Death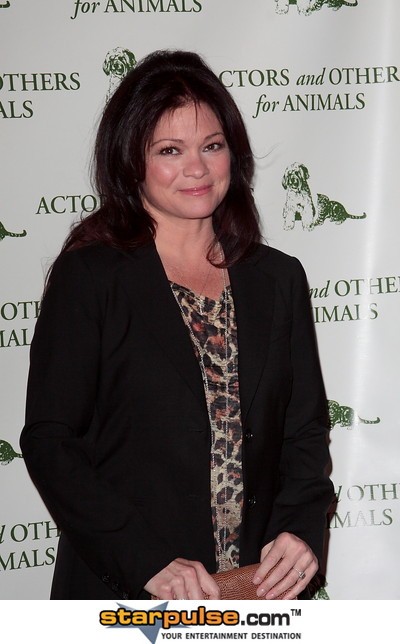 Valerie Bertinelli is devastated by the death of her former "One Day At A Time" co-star Bonnie Franklin, who lost her battle with cancer on Friday.
 
The pair played mother and daughter on the 1970s sitcom. Mackenzie Phillips played the other daughter, and in 2011 the pals reunited on Bertinelli's TV Land show "Hot in Cleveland."
 
Bertinelli, 52, issued the following statement about Franklin, 69: "My heart is breaking. Bonnie has always been one of the most important women in my life and was a second mother to me. The years on One Day at a Time were some of the happiest of my life, and along with Pat (Harrington Jr.) and Mackenzie we were a family in every way. She taught me how to navigate this business and life itself with grace and humor, and to always be true to yourself. I will miss her terribly."
Franklin married playwright Ronald Sossi in 1967 and divorced him three years later. Her second husband was film producer Marvin Minoff, who died in 2009. She had no children. Franklin's stint on "One Day at a Time" earned her two Golden Globe nominations and one Primetime Emmy nod in the 1980s.