Sister's Polio Battle Inspired Bill Murray To Play FDR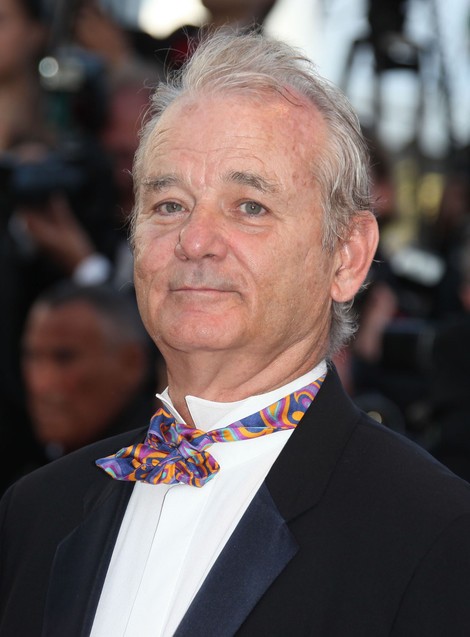 Funnyman Bill Murray used his sister's polio battle in the 1950s as inspiration for his portrayal of disabled former President Franklin D. Roosevelt in new movie Hyde Park On The Hudson.

The Lost in Translation star mined memories of his sibling's brave fight with the condition that plagued the leader, and decided to play Roosevelt as a man who never complained about his disability.

Murray tells the Los Angeles Times he recalls his sister's treatments included immersion in scalding water, and she was fitted with painful leg braces - but she tried to overcome her problems.

Murray says, "She could lift a table with one hand. That shaped the state I was in while I worked, because I realized she didn't complain about anything."