Sister Clashes With Robert Pattinson Over Kristen Stewart Reconciliation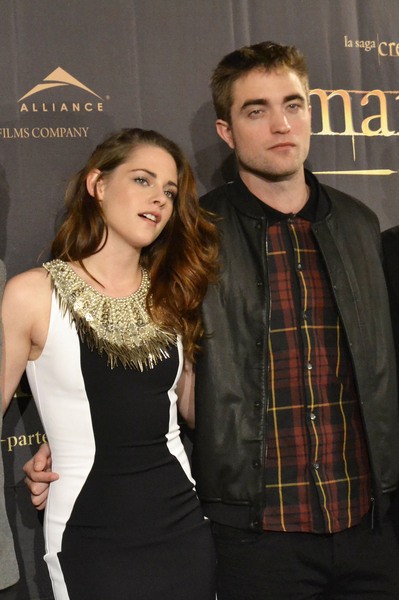 It appears that Robert Pattinson's family isn't too thrilled that he's back together with his "Twilight" co-star Kristen Stewart.

The actor's sister Lizzy apparently cannot forgive Kristen for cheating on her brother with married director Rupert Sanders while she was filming "Snow White and the Huntsman," according to The Sun.

On Christmas Eve Lizzy reportedly had a serious clash with her brother over his girlfriend.

Kristen had allegedly planned on spending Christmas with Rob's family, but for some reason the couple changed their mind. Rob spent the holiday in England, and Kristen wound up staying in Los Angeles.
Meanwhile, the actress recently confirmed she's starring in the "Snow White" sequel. She recently told Indiewire, "Oh, it's gonna be f**king amazing. No, I'm so excited about it, it's crazy."
One thing's for sure, the news is not going to bring her closer to Rob's sister.