Single? You're Not Alone: Celebrities That Are Solo This Valentine's Day
Roses are red, violets are blue, you may be alone, but these stars are too. Just because you don't have a significant other on Valentine's Day, it doesn't mean that you are alone. Here are a few single celebrities who will be spending the "holiday" drinking at the local bar, watching The Notebook on a loop, or polishing off that pint of Ben & Jerry's. Click through our list to see who is single this Valentine's Day.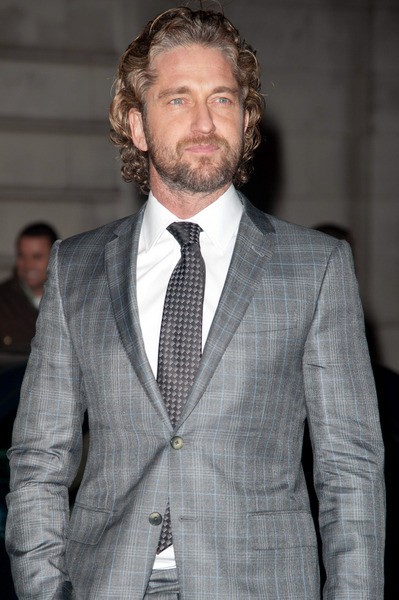 Gerard Butler – Although he has been linked to Jessica Biel, Jennifer Aniston, Ashley Greene and even  The Real Housewives of Beverly Hills' Brandi Glanville (which he reportedly denies) Gerard will be spending today solo.