Single & Sexy: Top 10 Celebrity Bachelorettes

In Hollywood there are many attractive, sought-after bachelors (see
here
). Equally as appealing are the celebrity bachelorettes who take Tinseltown by storm. These women are holding their own in the entertainment industry with much dedication to their craft, independent attitudes and, of course, beauty.
Here are those whom we consider to be the Top 10, in no particular order:
It has been rumored that "
Lost
" star
Evangeline Lilly
(28) and her fiancée, co-star
Dominic Monaghan
, have split. If this is indeed the case, then we're sure Evangeline won't have a problem finding a new beau. There is no question about it, many guys would enjoy the luxury of being able to run their hands through Ms. Lilly's lovely stresses and gaze into her seductive eyes.
One glowing smile that's not to be ignored is that of the beautiful
Kerry Washington
(31). This rising starlet, who's been in such hits as "
The Last King of Scotland
" (2006) and "
Fantastic Four: Rise of the Silver Surfer
" (2007), charms us every time she's spotted on the red carpet with her amazing presence.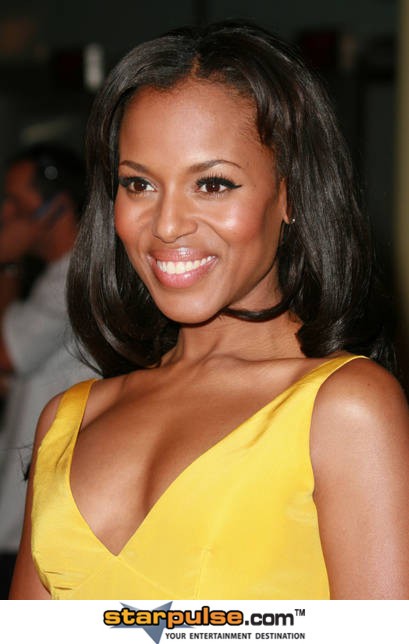 If we are to talk about beauties, there is no way we can leave out the lovely
Keira Knightley
. Not only is she a versatile actress, impressing us in heart grabbing hits like "
Atonement
" (2007) and all three "
Pirates of the Caribbean
" movies, but at the young age of 22 she's definitely a Hollywood powerhouse to keep your eye on. We're not sure who she's dating these days, but until she has a ring on that pretty little finger, she makes our Top 10.