Single Life Does A Body Good For Rachel Bilson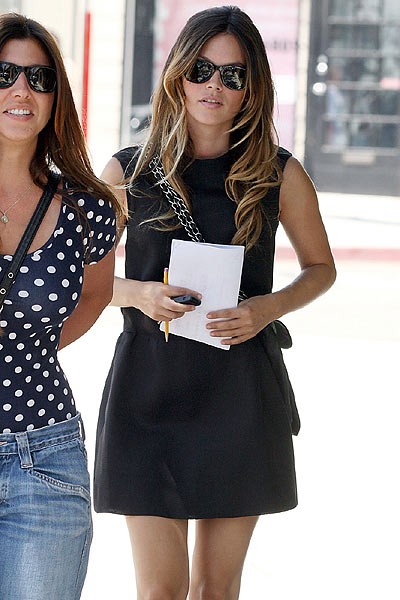 Rachel Bilson stopped by Cocolaca studios in LA for an audition over the weekend. She looked fab in wedge heels and a simple black dress with a shoulder bag.

The former "O.C." star and wooden actor Hayden Christensen called off their engagement last month. A source claimed the couple, who got engaged at the beginning of last year, are "taking about a month off" so they can re-evaluate their relationship.

She recently starred in "Waiting for Forever," a Hollywood-set romantic tale about a guy who is content to live his life without a job yet with the love of his life, a young actress.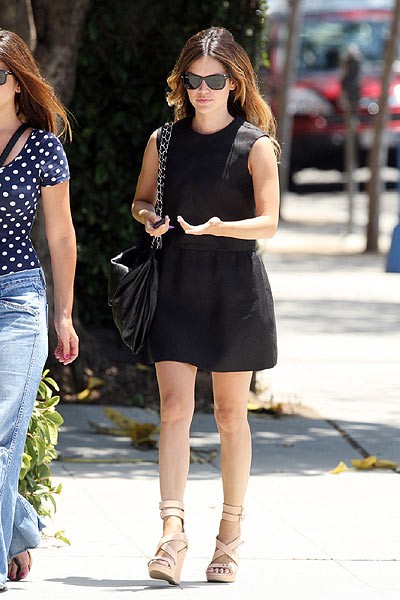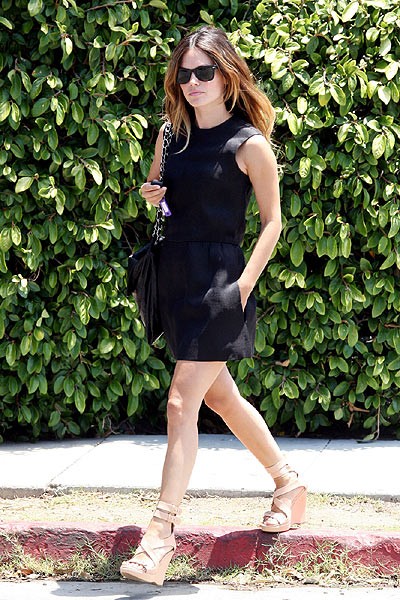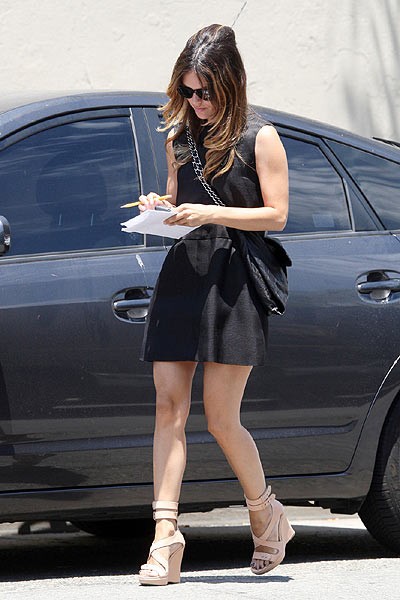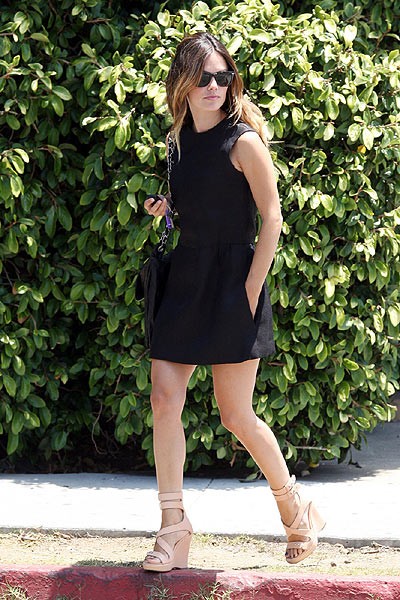 More: Celeb Photo Features | Fashion Photo Features
Click for more great Rachel Bilson pictures: