Singer Sarah Brightman To Be Next Space Tourist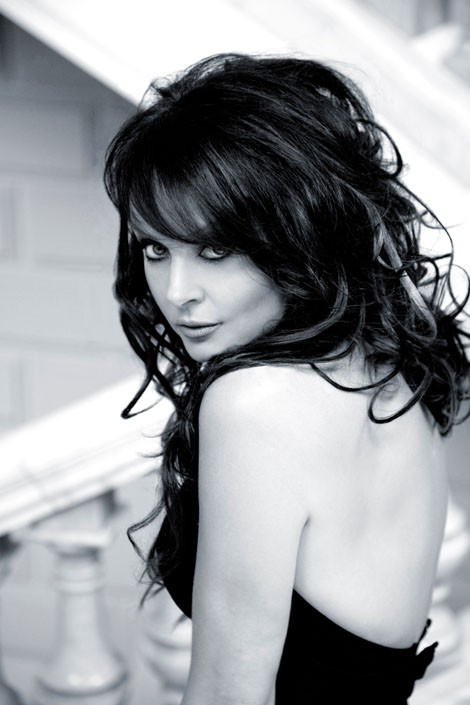 British singer Sarah Brightman is to travel into outer space.

The classical singer, who was once married to theatre impresario Andrew Lloyd Webber, will become the eighth civilian to visit the International Space Station after she undertakes a six-month training program in Moscow, Russia next year.

Brightman is even hoping to achieve her dream of performing a song while orbiting Earth.

She told a press conference on Wednesday, "I am planning to become a space flight participant... My journey is about realizing aims and dreams. (I would like to) sing a song from space."