Singer Michelle Williams Opens Up About Struggle With Depression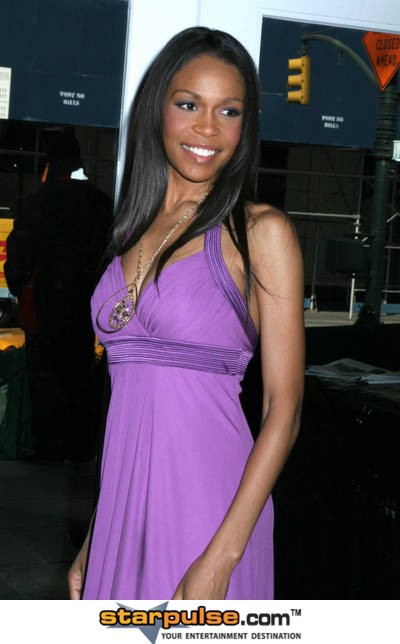 Destiny's Child star Michelle Williams has opened up about her battle with depression in a bid to encourage other sufferers to seek help.
 
The Say My Name hitmaker, who first struggled with life lows as a teenager, has been dealing with a moderate form of depression over the past few years, but Williams admits her dark clouds have recently lifted thanks to therapy, exercise and positive thinking.
 
She tells the Associated Press, "I've dealt with depression. I had to choose to get out of bed and do whatever I needed to do to be happy."
 
And the God-fearing singer is now keen to offer up advice to other women struggling with the blues: "We're taught, 'Just go to church and pray about it. The Lord is going to heal you.' Well, in the meantime, I believe God-gifted people, physicians, doctors, therapists - that's your healing.
 
"Take advantage of it. Go see a professional so that they can assess you. It's OK if you're going through something. Depression is not OK, but it is OK to go get help."
 
And she admits singing about her problems has helped - her new songs will appear on a Christian pop album.
 
She adds, "Sometimes you're going to wake up on the wrong side of the bed or some situation might have you down in the dumps, but you have to choose to be happy. I'm choosing life. And I'm hoping this album makes people want to choose life."