Singer Michael Grimm Wins 'America's Got Talent'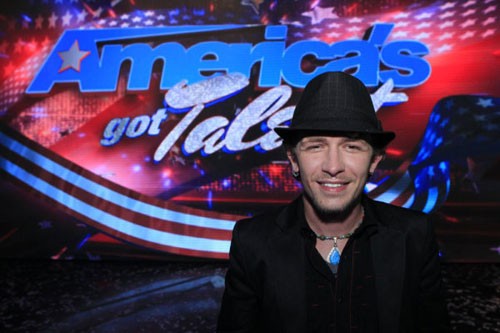 "America's Got Talent" crowned Michael Grimm the winner of season five. Grimm beat out thousands of acts, including Jackie Evancho, Prince Poppycock and Fighting Gravity, to take home the coveted $1 million grand prize and a headlining show in Las Vegas.

Grimm grew up in South Mississippi where, raised by his grandparents, he would play the piano and sing at church on Sundays. At the age of 12, he started working at local bars and as he grew older, he perfected his guitar playing, vocals and songwriting skills by listening to different styles of music.

In 2000, Grimm was encouraged to move to Las Vegas because of the abundance of work. He worked in Las Vegas with many different artists, learning and playing a wide variety of musical styles. He eventually formed his own three-piece band, working in small local bars, casino lounges, and a few Vegas steakhouses. When he auditioned for America's Got Talent, he had a goal - to show his appreciation to his grandparents. Just like many others, his grandparents lost everything in the Hurricane Katrina disaster. Grimm, now having won "America's Got Talent" can give his grandparents the home they lost.