Singer Mark Foster To Climb Kilimanjaro For Charity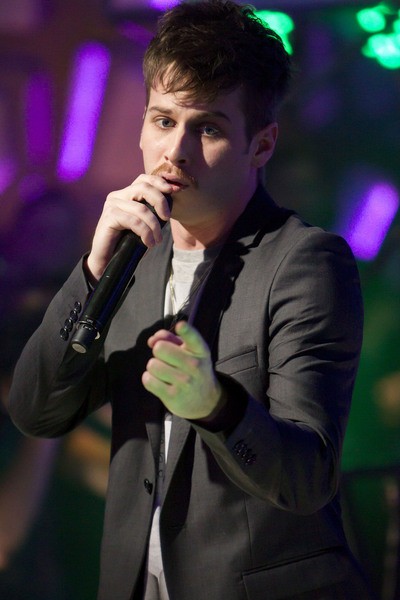 Foster The People frontman Mark Foster is climbing to the summit of Mount Kilimanjaro to raise money for charity.

The Pumped Up Kicks hit-maker is among a group of celebrities and activists scaling the peak in Tanzania to highlight the global clean water crisis.

Breaking Bad actor Aaron Paul has taken to Twitter.com to support the rocker, writing, "My friend Mark from Foster The People is on his way to climb Kilimanjaro for a clean water charity. Please send him your love and support."

Philanthropic singer Kenna, who organized the Summit On The Summit: Kilimanjaro hike, says, "My friends are remarkable people to do a crazy thing like climb Kilimanjaro, but they know that it's crazy that there are a billion people who still lack access to safe drinking water. It's been over 60 years since my father suffered with waterborne disease in my home country of Ethiopia."

"He survived, but many did not, and many do not today. Summit On The Summit is bringing this issue to the forefront and broadcasting that message from one of the largest peaks in the world."

Hollywood stars Jessica Biel and Emile Hirsch and rapper Lupe Fiasco have previously made the trek up Kilimanjaro for the cause.