Singer Fergie Files Paperwork To Legally Change Her Name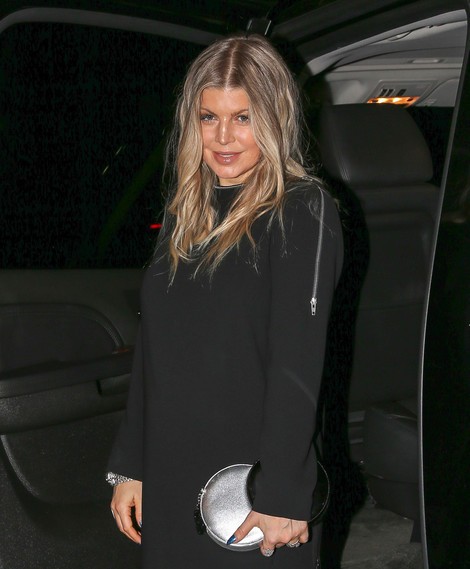 Haven't heard of Stacy Ann Ferguson? She's known publicly as Fergie from the Black Eyed Peas, and now she wants to legally change her name.

The singer has filed papers to switch her moniker to Fergie Duhamel after being married to actor Josh Duhamel for four and a half years. The couple is currently expecting their first baby together.

She's not the only star who has an alternate identity. Charlie Sheen's true name is Carlos Irwin Estevez. Nicolas Cage was born Nicolas Kim Coppola, and Whoopi Goldberg was christened Caryn Elaine Johnson.

Believe it of not, Chevy Chase's first and middle name are Cornelius Crane, while Jamie Foxx was born Eric Bishop.  Singer Katy Perry changed her name from the slightly more generic sounding Katheryn Hudson. 

Basketball player Ron Artest legally changed his name to Metta World Peace, and football star Chad Johnson called himself Chad Ochocinco (but he recently changed it back).