Singer Example Kidnapped By Gangsters After Serbian Concert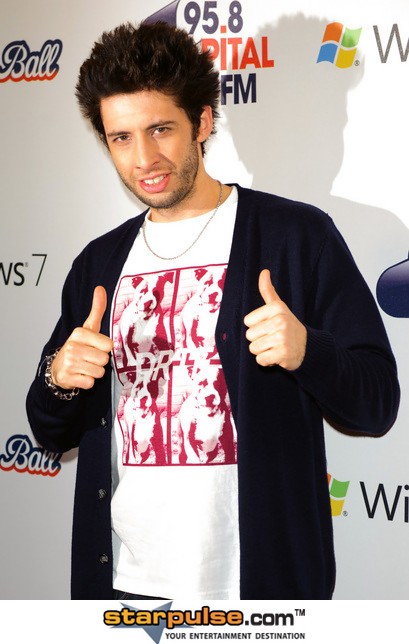 British rapper Example was abducted by Serbian gangsters after playing a concert in the country.

The Won't Go Quietly hit-maker, real name Elliot John Gleave, claims he was taken to a boat where he was curiously ordered to join in a karaoke session.

He only managed to escape the horrifying ordeal by diving overboard and making a frantic swim for the shoreline.

The 31year-old rapper tells Britain's Daily Record newspaper, "They kind of just put their arm around me and took me to their car and back to their boat to do karaoke. I was trying to get away and they were very calmly but forcefully saying 'No. You're not going anywhere.' I knew if I didn't get off the boat I was going to be on it for much longer than I wanted to be.

"There were guns and s**t knocking about and these weird prostitute people. I dived off and swam to shore. They were all laughing at me as they sailed off. I don't know if that's rock 'n' roll. It's just weird."