Singer Bryan Adams Welcomes Daughter Lula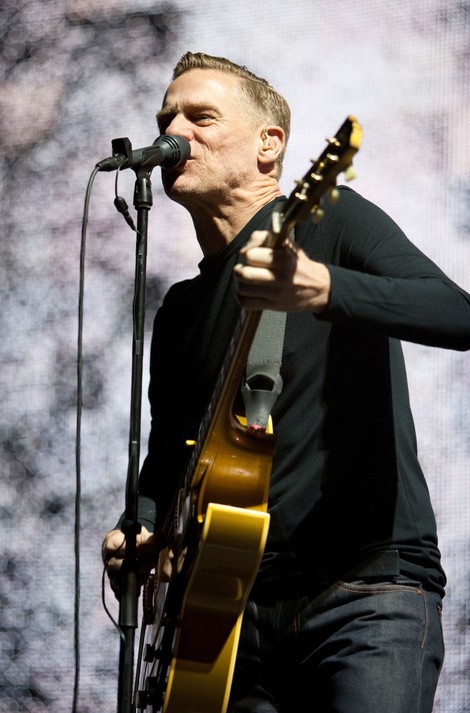 Canadian rocker Bryan Adams, 53, is the proud parent of a second daughter. Earlier this week the "Summer of '69" singer and his girlfriend Alicia Grimaldi welcomed little Lula RosyLea in London.
 
The baby's name references her birthplace.
 
Explaining the moniker, Adams posted on Twitter: "Lula Rosylea arrived @ teatime this wk. a cup of 'rosie lee' = 'cup of tea' in cockney. Lula comes from Gene Vincent's song Be-Bop-A-Lula." He later added, "Thanks to everyone for the kind wishes. Baby and mama are doing well ))"
 
Lula RosyLea joins big sister Mirabella Bunny, who was born in April, 2011.
Adams isn't the only older father to welcome a child recently. Actor/comedian Steve Martin become a first-time father at the age of 67. His wife Anne Stringfield welcomed the baby in December but managed to keep their news secret.