'Sin City' Sequel Is A Box Office Bomb, 'Guardians' Regains Top Spot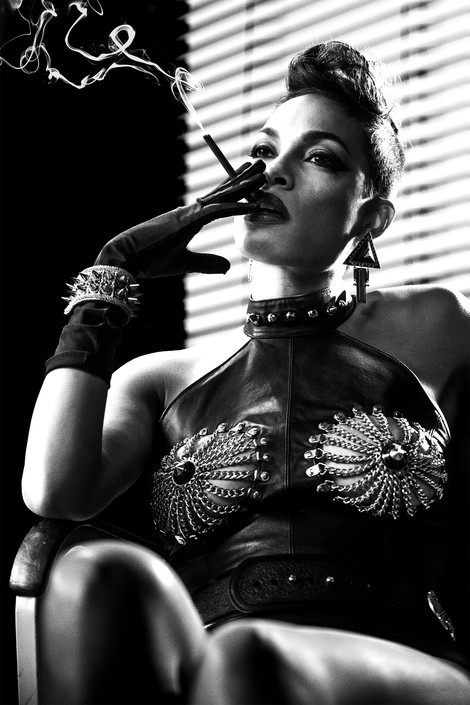 Frank Miller's "Sin City: A Dame To Kill For" debuted at a disappointing eighth place at the weekend box office. The film, starring Jessica Alba and directed by Robert Rodriguez, made only $6.4 million.
According to the Los Angeles Times, Erik Lomis, head of distribution for the Weinstein Co., said. "We're all very disappointed. We weren't prepared for this level of rejection."
He added of the film's lack of attendance: "The first thing that your gut says is it took too long to get it on the screen. I think when the first one came out it was unique, it was different, it was a really cool concept and clearly people didn't think that about this. It didn't resonate."
The film, a sequel to 2005's "Sin City" also stars Mickey Rourke, Josh Brolin, Joseph Gordon-Levitt, Rosario Dawson and Eva Green.
Word of mouth apparently is helping the already successful "Guardians of the Galaxy," which hit theaters four weeks ago. The film resurged to the number-one spot, taking home $17.6 million.
"Teenage Mutant Ninja Turtles," which was number one for the past two weeks, fell to the number two spot with $16.8 million.
Warner Bros. drama "If I Stay," starring Chloe Grace Moretz, debuted at number three with $16.3 million.
Comedy "Let's Be Cops" came in at number four ($11 million), and "When the Game Stands Tall" ($9.1 million) rounded out the top five.