'Simpsons' Co-Creator Sam Simon Giving Multi-Million Fortune To Charity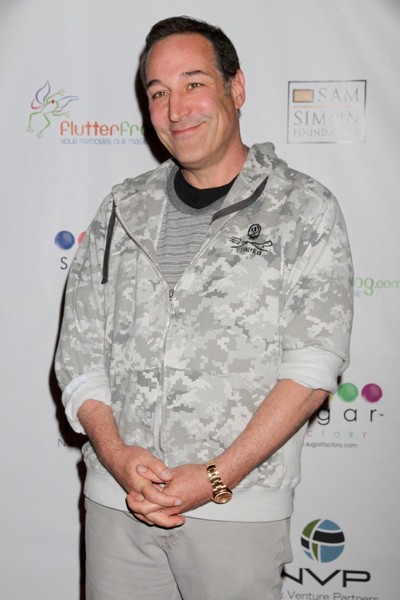 Sam Simon is making sure he leaves a lasting impact on the world before he dies.
The co-creator of hit show The Simpsons was diagnosed with terminal colon cancer earlier this year, leading him to augment his will to give his earnings to charity. In May, Simon revealed he was told he had three to six months before the sickness claimed his life.
Simon left The Simpsons in 1993, but retained his Executive Producer title as the show skyrocketed in popularity. He says that his stake in the show earns him "tens of millions" in royalties per year.
Simon tells the Hollywood Reporter that just about all of his fortune will go to charity. This selection of groups includes his own Sam Simon Foundation, which feeds hungry people and dogs. He also gives to PETA, Save the Children, and the Sea Shepherd Conservation Society.
He tells the website that he became frustrated with charities, explaining, "A lot of charities spend a million dollars on a fundraiser to make $15,000. It's a social swirl. They do some great stuff and then -- it's called mission drift. It becomes more about the parties." To make sure his foundation doesn't suffer the same fate, he says, "We found fantastic trustees. It's something that will be living after I'm gone."