Simon Pegg To Join The Cast Of Monty Python's 'Absolutely Anything'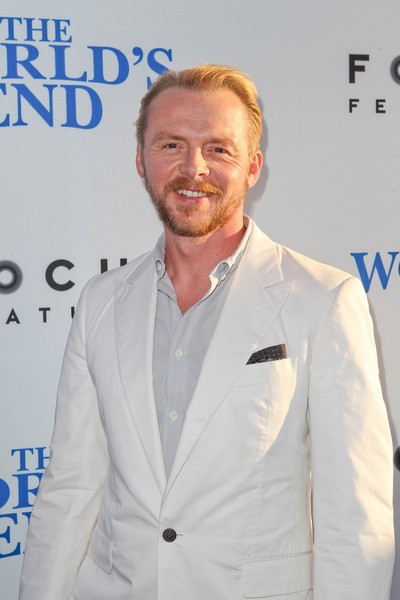 Simon Pegg is set to team up with the legendary Monty Python cast in their new comedy movie.

Python member Terry Jones will direct the film, titled Absolutely Anything, about a disenchanted school teacher who is given magical powers by a group of aliens, voiced by troupe regulars John Cleese, Terry Gilliam and Michael Palin.

Jones will also be among the aliens, while Robin Williams will voice the main character's trusty dog.

The 43 year-old actor insists he is thrilled to join his comedy idols in the film, saying, "As someone whose love of comedy was hugely informed by Monty Python, the chance to work with Terry was a gift. Meeting your heroes is one thing; working with them is something else."

The film has been in the works for a few years, but was previously put on hold due to funding issues. Filming will now begin in London in March.

The casting announcement comes just weeks after the Monty Python stars scheduled a stage reunion in the British capital next summer.