Simon & Garfunkel's 'The Sound Of Silence' Added To National Recording Registry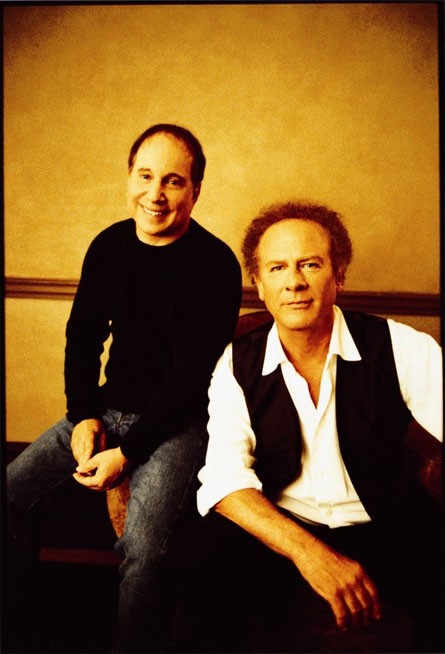 Simon & Garfunkel's classic track The Sound Of Silence has been selected for preservation by the Library of Congress, sealing the song's status as a national treasure.

Paul Simon and Art Garfunkel's ballad, written in response to President John F. Kennedy's 1963 assassination, is among 25 works that will join the Library of Congress' National Recording Registry (NRR).

Garfunkel tells the Associated Press he is thrilled to have his work chosen for the honor, which is bestowed on recordings considered "culturally, historically or aesthetically significant."

He says, "When you look at the little mesh, wire microphone... and you address people on the other side of the mic, you hope that your performance will be special, and you hope that it will have lasting power."

Other selections include Chubby Checker's The Twist, the hit song which spawned the 1960s dance craze, Pink Floyd's landmark album The Dark Side of the Moon, the soundtrack to John Travolta's 1977 movie Saturday Night Fever, as well as recordings by Janis Joplin and The Ramones.
The latest picks take the total number of preserved recordings to 375.