Simon Cowell's Baby Mama, Lauren Silverman, Reaches Divorce Settlement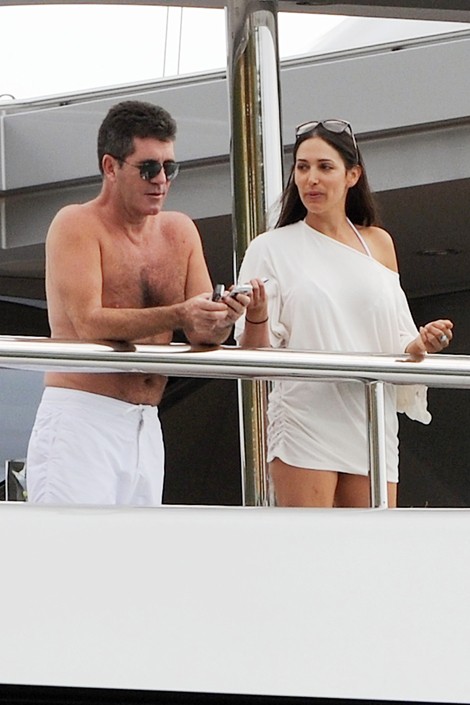 Lauren Silverman has settled her divorce, two weeks after it emerged that she was pregnant with Simon Cowell's first child. The socialite's affair with "The X Factor" star was made public on July 31.
Silverman's husband, Andrew, filed for divorce in New York in early July after 10 years of marriage. He cited adultery for the cause of the split and named the TV mogul as a co-respondent.
What could have been a lengthy court battle ended up being a quickie divorce. The Silvermans reached a settlement on Wednesday, with Lauren receiving just over $2 million, according to TMZ.com. The couple will also share joint custody of their son Adam, seven.
It's alleged that Simon and Lauren had been having an affair for up to four years, unbeknownst to her husband, who happened to be Simon's close friend. The cheating pair reportedly broke things off before Simon learned Lauren was pregnant.
While the Silverman's divorce proceedings were being hacked out, Simon partied aboard his $45 million yacht in the South of France with a handful of women. He has been joined by ex-girlfriend Sinitta as well as Kelly Bergantz, who works for his Syco production company, and her sister, Jamie.