Simon Cowell Will Keep Smoking After Baby Is Born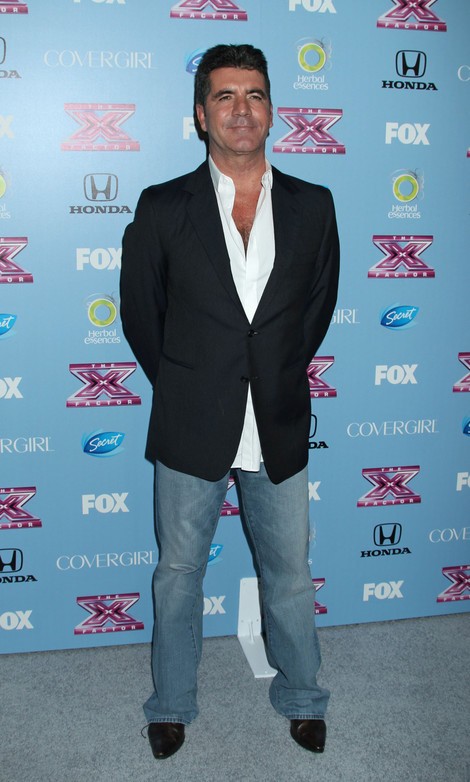 Simon Cowell has changed his mind, after saying he was quitting smoking on the news that his girlfriend Lauren Silverman is pregnant.
While talking to press after taping an episode of X Factor, Cowell grabbed a pack of cigarettes and lit up. When asked about his promise to quit, Simon replied, "I lied." He then explained electronic cigarettes didn't work for him.
He told reporters, as quoted by People, "There are a lot of boring things that happen when you have a baby… [you have to remove] sharp edges, cigarettes, alcohol … then there's the toilet. But I'll have a smoking room!" 
Cowell then gushed about his girlfriend, who was revealed to be carrying Simon's baby while she was still married. He said about her time at the set, "She is really interested. We work on some ideas together and it is good. She really gets into the song choices. She came up for a very good idea for [contestants] Alex and Sierra, which I think they might do next week."