Simon Cowell Slams Christina Aguilera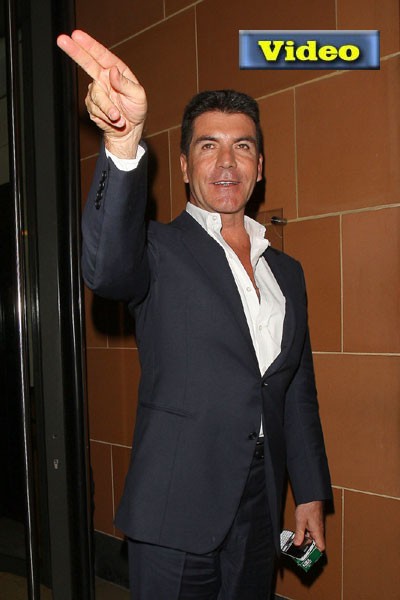 It seems like Simon Cowell may have changed his tune about Christina Aguilera. The pop star performed at Sunday's super bowl but failed to hit all the right notes and messed up some of the words.

Cowell said it sounded like a 100,000 people in the stadium just sat on a cat. Ouch!

He didn't stop there.  He said, "This is what happens when you perform in front of an audience, even to someone as experienced as Christina. You can get it wrong. But that was bad."

See more in the video below!
Click for more great Christina Aguilera pictures: