Simon Cowell Reportedly Expecting First Child With Best Friend's Wife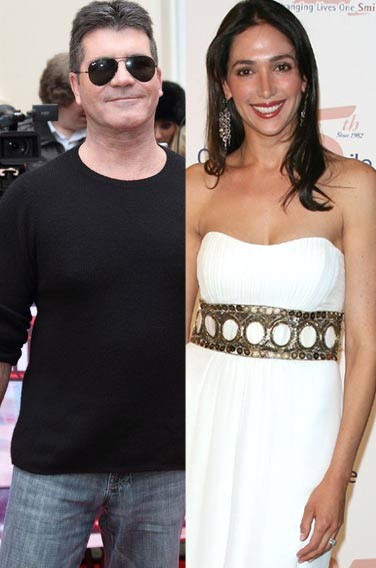 Simon Cowell is reportedly expecting his first child. Numerous sources claim that the music mogul, 53, has gotten New York socialite Lauren Silverman, 36, pregnant after a year of dating.

Lauren is still technically married to Cowell's real estate mogul pal Andrew Silverman, but Us Magazine reports that the two have been separated for a lengthy amount of time.

"Lauren and Andrew have been unhappy in their marriage for some time," a source told the magazine, "and their divorce has been in the works for a while.

"As their marriage deteriorated, she and Simon became close."

Cowell, who has yet to comment on the situation, told AOL Music in an interview last year that while at one point he thought kids weren't for him, he'd had a bit of a change of heart, although it was probably too late.

"I do really, really like kids, because I can talk to them and listen to them," he said. "The problem has always been how much time you need to devote to bringing up kids. I've always dedicated all my life to work, and at 52, I've probably missed the opportunity."