Simon Cowell Quiet On Lauren Silverman Affair And Pregnancy: 'There Are A Lot Of People's Feelings Involved'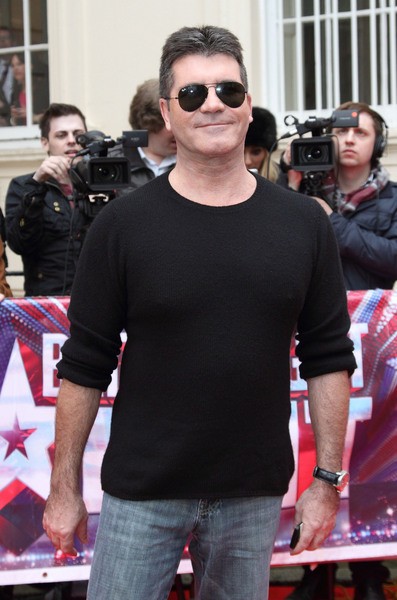 Simon Cowell made a brief comment during a press conference on Thursday to promote the forthoming season of The X Factor, playing dumb at first but then briefly opening up for a non-comment that all but confirmed the recent news that he had an affair with pal Andrew Silverman's wife Lauren and got her pregnant.

"I haven't read the newspapers. Am I missing something?" he replied to one reporter, who asked him how he feels about becoming a father.

"I appreciate the question," he said. "Unfortunately I have to keep this, for the moment, private. It's just one of those things."

"There are a lot of things I will eventually clear up when the time is right. I really have to be sensitive here because there are a lot of people's feelings involved," he added.

Cowell, 53, and Silverman, 36, reportedly began their affair last year, when they were spotted getting close on Simon's yacht, but denied the affair as recently as May, when Simon's lawyers fired off an angry denial to the New York Post.

Andrew Silverman filed for divorce less than three weeks ago, claiming adultery and citing Cowell as a co-respondent in the filing, according to TMZ.com.

Lauren is reportedly 10 weeks pregnant.