Simon Cowell Proclaims His Child Will Not Inherit Fortune; Will Give It To Charity?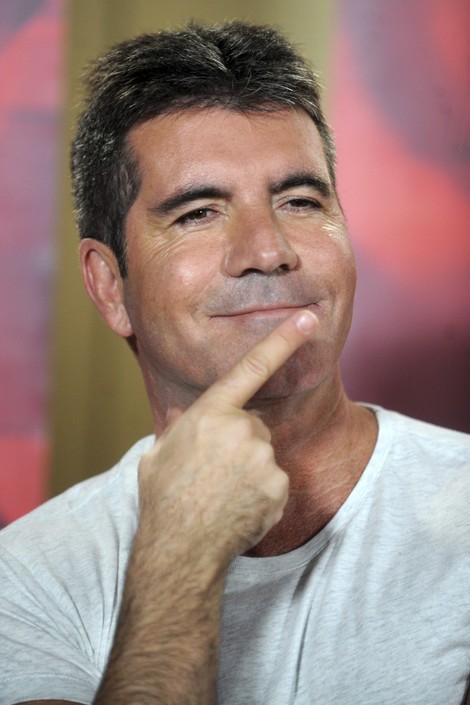 The X Factor creator Simon Cowell has no plans to hand his child a massive inheritance, insisting his immense fortune will go to charity.

The dad-to-be, who is worth an estimated $360 million, is adamant his offspring won't receive any hand-outs because he wants his money to help unfortunate children and animals.

Cowell tells Britain's Esquire magazine, "I'm going to leave my money to somebody. A charity, probably - kids and dogs. I don't believe in that passing on from one generation to another... Your legacy has to be that hopefully you gave enough people an opportunity, so that they could do well, and you gave them your time, taught them what you know. I like that feeling."

And the 53 year old is obstinate he has no plans to give up his work ethic, adding, "A lot of people who retire, they hate their job so much, they just love the idea of not working anymore. That horrifies me. I'm going to be still working in my 80s or 90s if I can."

The latest rumors suggest Cowell's pregnant girlfriend Lauren Silverman is expecting a baby boy. It will be the Brit's first child.