Simon Cowell Offers George Michael U.S. 'X Factor' Job?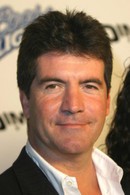 Music mogul Simon Cowell is preparing to re-launch George Michael's career by offering him a judging seat on the upcoming U.S. version of The X Factor, according to a U.K. report.

The pair was spotted holding a meeting last month, sparking rumors Cowell was plotting Michael's comeback following several years of personal woes, including his recent stint behind bars for driving under the influence of drugs.

Cowell has now decided the Faith hit-maker would be perfect as a panelist on his latest TV talent show venture, according to Britain's The Sun.

A source tells the publication, "George is going to take the job. It's an amazing opportunity to get back in the limelight and reverse his recent bad spell. Simon knows that Americans love him. He is as big in the U.S. as he is over (in the U.K.).

"He is a true star and has the wit and experience for the job. It's the perfect platform to resurrect his career."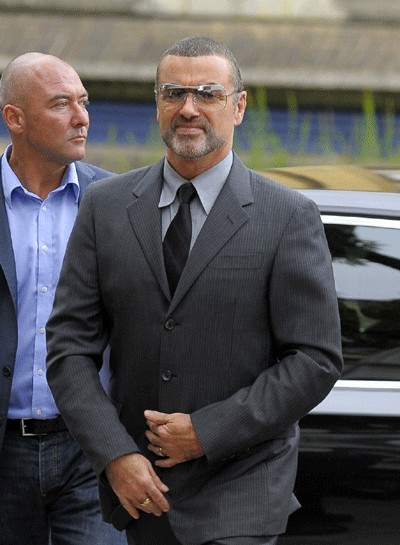 Click Here For More George Michael Pictures