Simon Cowell Hints At Fergie For 'X Factor' Judge Spot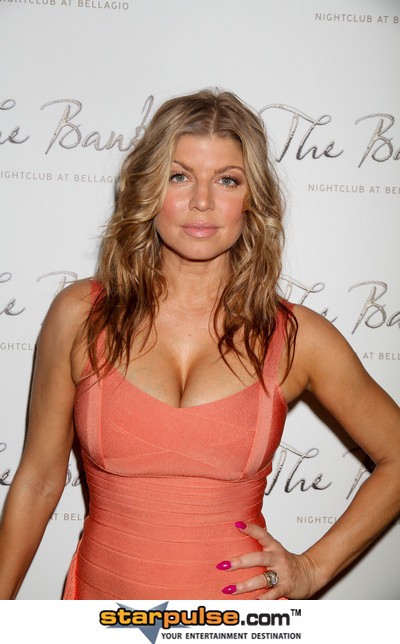 Could Fergie be a judge on X Factor? She will be if Simon Cowell has his way. The X Factor creator and former American Idol judge said that he wants Fergie to be a part of the show if she has the time to dedicate to the project. Judges will be needed to mentor contestants at the show six days a week.
"All I can tell you is that her name was put forward. But... we have to check out everyone's availability... You're working five to six days a week," Simon said.
Along with Simon, Antonio 'L.A.' Reid has been confirmed as a judge. Rumors have swirled over who will take the remaining spots, with names like Jessica Simpson, Nicole Scherzinger and British X Factor judge Cheryl Cole floating around.
And if none of those stars work out, Gloria Estefan was seen at the Miami auditions - leading speculators to believe she could have a shot at a judge spot.
Click for more great Fergie pictures: