Simon Cowell 'Feels Good' About Becoming A Father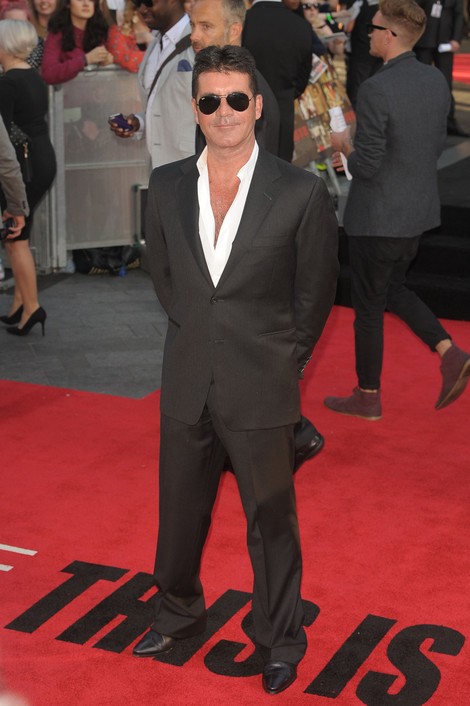 While attending the "One Direction: This Is Us" premiere in London on Tuesday, a smiling Simon Cowell opened up about how he feels about becoming a first-time dad.
He told the BBC:  "Things are changing in my life right now, for the better. I'm proud to be a dad. It's something I hadn't thought of before, but now I know I feel good about it. She's (Lauren Silverman) a very special girl."
The 53-year-old made headlines last month after it emerged that New York socialite Silverman, 38, was pregnant with his baby. Her husband Andrew was also a close friend of Cowell's.
When pressed about the sex of his future baby, Cowell answered, "Can't say."
The Silvermans settled their divorce last week after 10 years of marriage. The real estate developer had filed for divorce in early July, citing adultery for the split and naming "The X Factor" star as a co-respondent.
Cowell and Silverman are reportedly still "very much together," according to the Daily Mail.