Simon Cowell Defends Hiring Psychic To 'Heal' His Home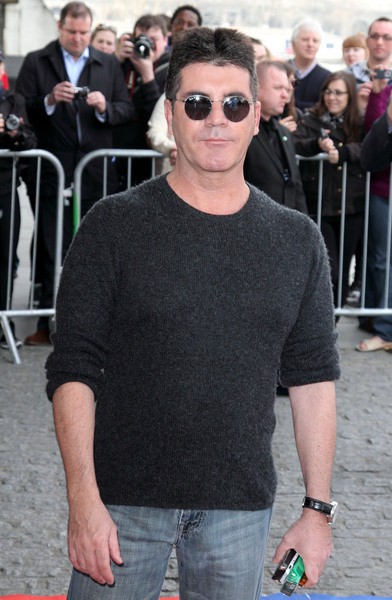 Sometimes celebrities do strange things, and Simon Cowell is one of them. The "X Factor" judge recently hired a psychic to "heal" his Los Angeles mansion.
Fans were stunned to learn Cowell employed a healer to purify his luxurious California home in order to get rid of any negative energy hanging around it.
The TV mogul explained his strange decision on Twitter: "I have to say the house healer did a great job. I did it because if you believe something can make you feel happier then try it.
 
"I wasn't trying to get rid of bad things but I believe your home should be peaceful. And two people came round today and said the house felt different. So you never know."
Cowell is currently hosting the second season of the U.S. version of "X Factor" with Britny Spears, Demi Lovato and L.A. Reid.