Simon Cowell Accuses 'The Voice' Producers Of Using 'Dirty Tricks'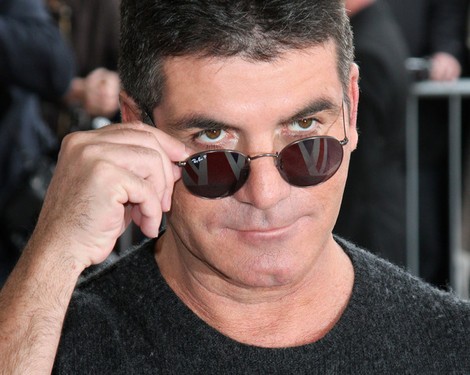 Simon Cowell fears Britney Spears will be "devastated" after rival TV bosses decided to put her head-to-head with rival Christina Aguilera in a small screen ratings battle.

The music mogul has branded producers behind the U.S. version of The Voice "cold-hearted" for scheduling an extra episode of the TV talent show at the same time as the season premiere of his singing contest The X Factor next week.

The second season debut of the music mogul's Fox show, which features new judges Spears and Demi Lovato, is set to hit screens on Wednesday.

However, its launch could be overshadowed by an additional installment of NBC rival The Voice, which features Christina Aguilera as one of the panelists.

Cowell admits he is fuming over the move, insisting he thought he had a "gentleman's agreement" in place over the scheduling of the programs.

He tells TMZ.com, "This is a cynical, cold-hearted, unprofessional way of doing business. Britney's not going to appreciate the fact that Christina - who has been a bit of a rival - isn't allowing Britney to have a night of her own..."

"These guys have really got it in for us. It's nothing short of dirty tricks. The reason they've done this is they don't want people to see X Factor because they've heard how good the series is. They don't want their audience to see Britney Spears. They don't want their audience to see Demi Lovato.
 
"(Spears is) going to be devastated because she's put her heart and soul into this."