Silversun Pickups Demand Mitt Romney To Stop Playing Their Song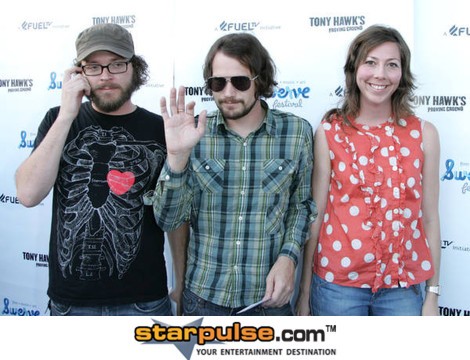 Rockers Silversun Pickups have fired off a legal letter ordering politician Mitt Romney to stop playing one of their songs on his campaign trail.

The Republican Party candidate has allegedly been playing the group's track Panic Switch during events as he challenges current President Barack Obama for the White House in this year's election.

The band's lawyers have now written a cease and desist letter to Romney, urging him to stop playing the 2009 hit without permission.

Frontman Brian Aubert tells TMZ.com, "We don't like people going behind our backs, using our music without asking, and we don't like the Romney campaign. We're nice, approachable people. We won't bite. Unless you're Mitt Romney!..."

"He is inadvertently playing a song that describes his whole campaign."