Sigourney Weaver: 'I Tried To Speak To Ronald Reagan About Abortion'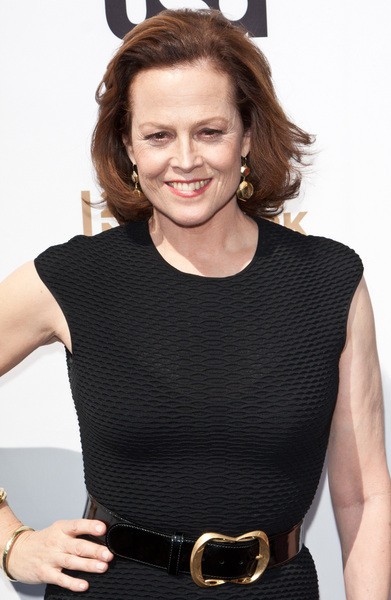 Several years ago during a high-profile party, Sigourney Weaver was escorted away after she tried to discuss abortion with President Ronald Reagan.
The actress was humiliated after she was forcefully "removed from the room" after striking up a conversation with Reagan and his stand against abortion.
 
"I tried to speak to Ronald Reagan about abortion and I was lifted up by his creatures and removed from the room," she recalls.
 
"It was at a dinner party he was holding for the Saudis (Saudi Arabia) and I was invited. I thought I'd go because I want to talk to him about his stand against abortion. He never answered and brushed it off and literally it was subtle; they weren't gorillas but I was removed from being able to have a conversation. We are the United States, we are a democracy and I was shocked by that."
Weaver stars in the upcoming USA limited series event "Political Animals." She plays a former first lady and current Secretary of State who tries to keep her family together while simultaneously dealing with crises of the State Department and fending off a journalist who wants to destroy her career.
"Political Animals" debuts on July 15.