Sigourney Weaver: 'I Played A Little Girl...Who Kept A Hedgehog In Her Vagina'

Sigourney Weaver talks about turning down Woody Allen.

She explained, "He'd offered me a really good part in 'Annie Hall' but I was doing this play... called 'Titanic,' in which I played a little girl in a sailor suit who kept a hedgehog in her vagina...and so I turned down Woody Allen, and sweetly he gave me this little tiny walk-on right at the very end of 'Annie Hall.'"
Weaver stars in the new film "You Again" about a high-powered PR professional (Kristen Bell) discovers that her brother is about to marry the woman who made her high school life a living hell. She plays the mom of Bell's nemesis.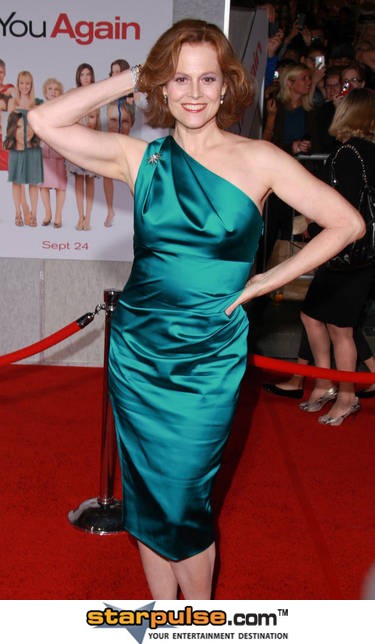 Click for more great Sigourney Weaver pictures: