Signature Magazine Features Pregnant Amanda Peet On Spring Fashion Cover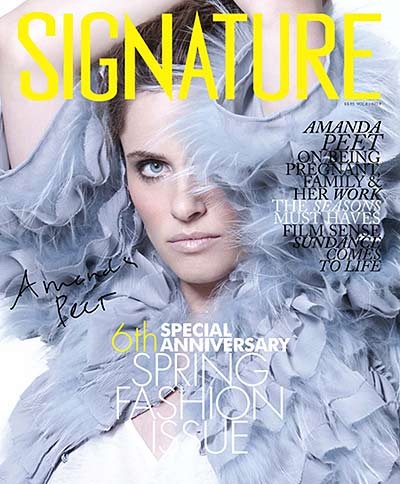 On March 25,2010, Los Angeles based Signature Magazine will be featuring a pregnant Amanda Peet on its Spring Fashion Cover.

As the Issue's title suggests, fashion takes the center stage alongside some of L.A.'s biggest hot spots and notables and Peet reinforces that L.A. is the place for both, while reminiscing about the joys of motherhood.

She has played in such memorable film as "Something's Gotta Give" alongside Jack Nicholson and Diane Keaton, "Syriana" with George Clooney & Matt Damon, and "2012" with John Cusack.

This year, Peet will have two more movies on the big screen: "Gulliver's Travels" with co-star Jack Black, as well as lending her voice to the animated sci-fi adventure, "Quantum Quest: A Cassini Space Odyssey."

The "Spring Fashion Issue" of Signature Magazine hit newsstands everywhere today, March 23, 2010 in Los Angeles with limited distribution in New York City.  Signature Magazine is a fashion-forward luxury lifestyle magazine showcasing the latest in fashion, entertainment, art, beauty, music, & more. Check out more at SignatureLADirect.com!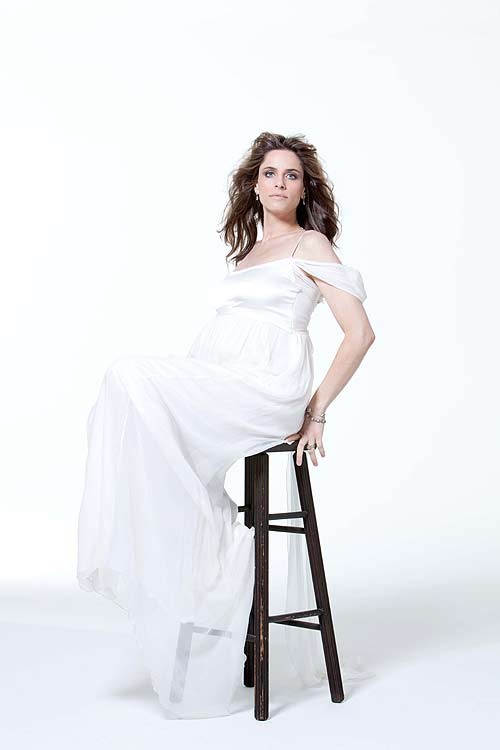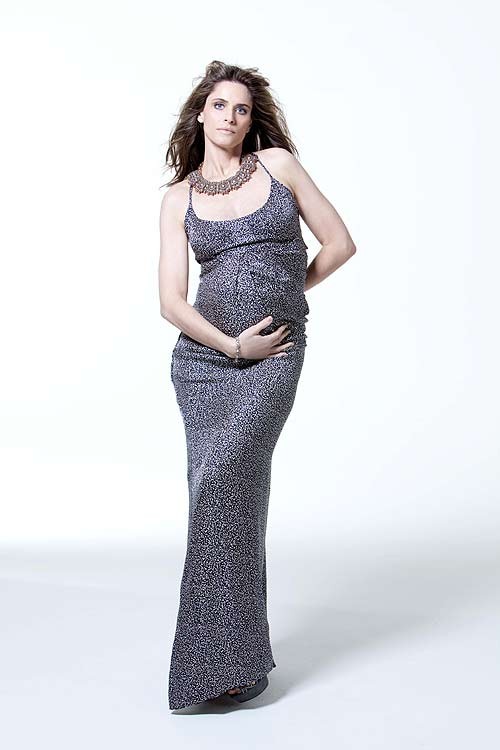 Click for more great Amanda Peet pictures: