Sienna Miller Cheated On Jude Law With Daniel Craig, According To Tabloid Editor's Testimony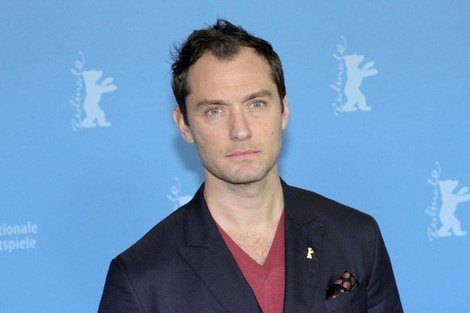 Testimony has revealed that Jude Law was not the only unfaithful one in his relationship with Sienna Miller.
Law's infamous affair with the nanny of his children generated many headlines back in 2005, and now the story is being brought back from the grave during the trial against News of the World and their phone-hacking scandal.
Dan Evans testified in court this week that he eavesdropped on Daniel Craig's voicemail while under pressure to write a front page-worthy story. It was then he happened upon a voicemail from Sienna Miller. "Hi, it's me. Cannot speak. I'm at the Groucho [Club] with Jude. I love you," she allegedly said.
Law, who is suing editors of News of the World over their actions, revealed he called Daniel Craig after the allegations. He told the court, according to the London Evening Standard, "We had known each other many, many years. So the conversation took on all sorts of turns." He then demanded Craig tell his then-girlfriend Satsuki Mitchell of the affair.
 Sienna Miller has since married Tom Sturridge and Daniel Craig is now married to Rachel Weisz. In 2011, Miller won a £100,000 settlement from News of the World for hacking her phone.