Sidney Poitier To Receive CAAM Lifetime Achievement Award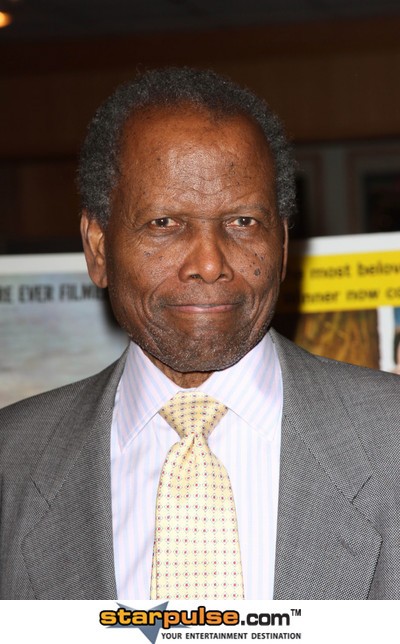 Legendary actor Sidney Poitier is to be honored for his glittering film career by officials at the California African American Museum (CAAM).

The 85 year old has been picked to receive the institution's lifetime achievement award at an annual dinner at the museum in October.

Poitier, who was the first African-American to win an Academy Award, will receive his prize alongside fellow honoree, Los Angeles-based sculptor John Outterbridge, at a gala dinner on October 6th, according to the Los Angeles Times.

Previous recipients include boxing legend Muhammad Ali and musician Herbie Hancock.