Sia Tops Billboard 200 in Sluggish Sales Week: This Week in Music
Describing album sales as merely mediocre this week would be quite the understatement.  Sales were nothing short of horrific, abysmal, and subpar.  That said, Australian singer/songwriter Sia experienced a 'good' week contextually as her album 1000 Forms of Fear debuted at #1.  The less optimistic news for the industry itself is that the #1 album only sold 52,000 copies.  Think about it – the top album in the United States only 52,000 people bought!
No albums came close to the 100,000 copies mark this week – sheesh! Last week, only Trey Songz's Trigga was able to get over the 100,000 copies hump, selling 105,000 copies.  That's slightly more than double what Sia sold to land first place! To reiterate and be fair, Sia's sales are a success given her career, but selling just 52,000 copies during its debut week doesn't exactly leave the door open for big things. 
Judas Priest locks up the #6 spot on the charts with latest set Redeemer of Souls, selling a so-so 33,000 copies.  Much like Sia, this is a career high watermark. Keith Caulfield of Billboard cites Redeemer of Souls as the veteran metal band's first stint in the top 10.  Years ago, 33,000 copies wouldn't have gotten anybody even close to the top 10… just saying! 
Dirty Heads also enter onto the charts at #8, with ugly numbers – 21,000 copies to be precise. Like Sia, such modest numbers will likely only take the album so far in regards to chart life and relevancy.  Oh well, "win some, lose some."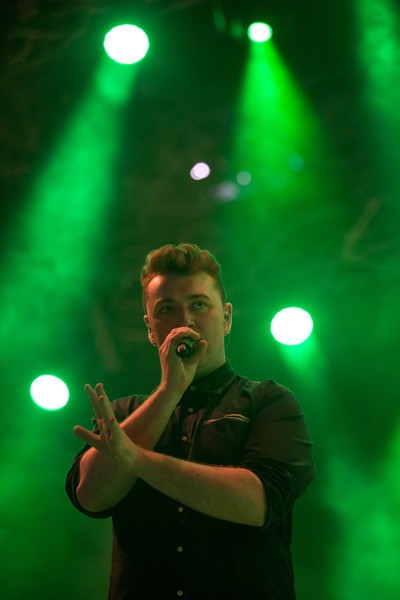 Otherwise, the Billboard 200 Top 10 is 'soft.' When the Frozen Soundtrack can return to the runner-up spot in mid-July, things are not going well!  Sam Smith continues to remain at top 3 fixture, staying put at #3 despite a loss in sales.  Still, Smith continues to have the edge over Lana Del Rey as far as sales, as Del Rey just hangs onto a Top 10 spot at #10.  This week, Smith edges Del Rey in sales 42,000 vs. 18,000, or roughly a 24,000 copies difference.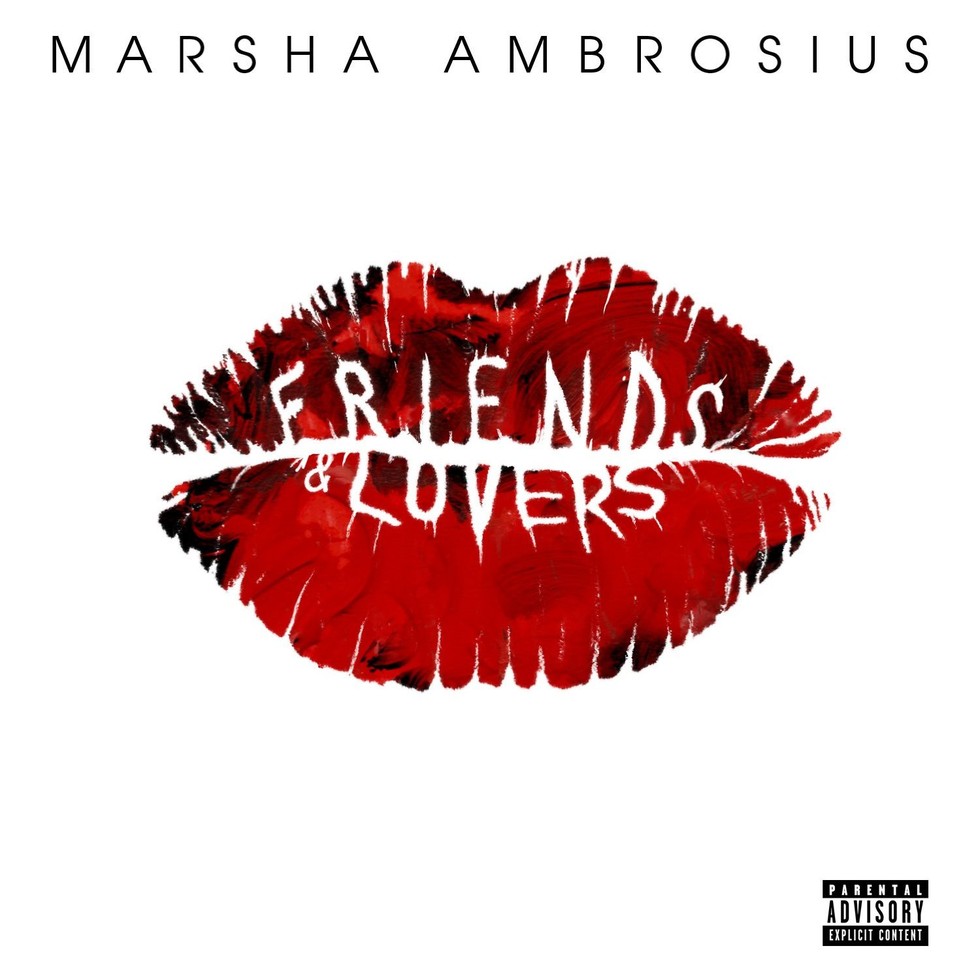 Hopefully, next week will infuse more life into these sluggish charts.  Pop singer/songwriter Jason Mraz (Yes!), R&B singer/songwriter Marsha Ambrosius (Friends & Lovers), parody king Weird Al Yankovic (Mandatory Fun), and punk band Rise Against (The Black Market) should be among brighter spots debuting next week ('course the key words are should be).  The industry can only hope!
Check out next week's potential charting entries here.