ShyBoy Breaks Out With 'Water On Mars'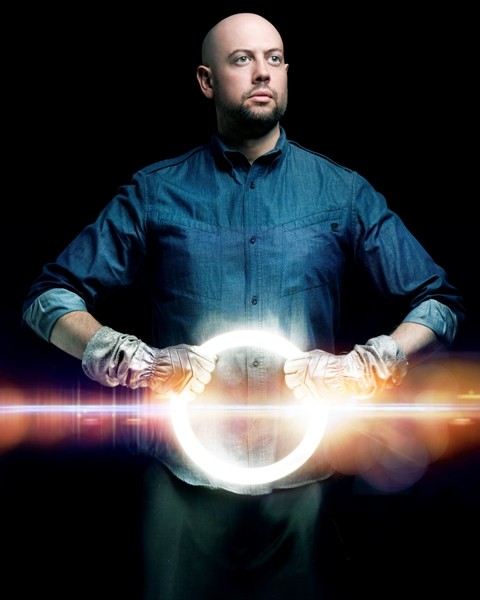 "I like to think that I'm applicable to anyone," ShyBoy told BFTV during a recent interview after the release of his debut ear-bending pop album, Water on Mars. "I loosely leave all my songs open for interpretation. Music is all about connection to me."
That's what makes this performer - real name Jason Arnold - unique. He pulls from all sorts of influences to create his material - whether it's collaborating with other songwriters (as with the song "Carousel") or being inspired by an Alfred Hitchcock film ("Marion Crane") - going wherever the inspiration takes him. And listeners are then able to take their own journeys with the finished product.
"Hope, I guess, is my theme in this album. It just kind of symbolizes that anything's possible and you can start somewhere anew," he explained. Asked which of Water on Mars' many unique tracks new listeners should begin their experience with, he told us, "I would start with 'Bird in Flight.' We put it first on the album, because it was the first track that gave birth to the new sound I'm supporting right now."
You can sample that sound by checking out his cover of Nik Kershaw's "Wouldn't It Be Good" below.