Show Insider Says Jessica Simpson is a Front-runner to Judge on 'The X Factor'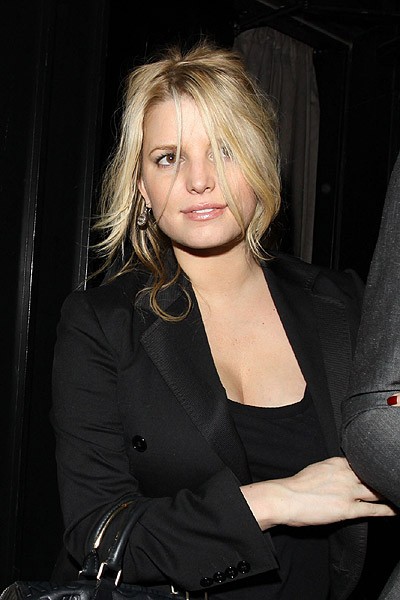 Simon Cowell's new talent show, The X Factor, may be getting its first judge to sit alongside the former American Idol icon - Jessica Simpson.
"There [are] loads of conversations happening at the moment," an insider told PEOPLE magazine. "No one has been offered a judging role yet as new names keep coming forward who want the role, but there are some front-runners and it's fair to say Jessica is one of them. She's very keen."

"She knows what she is talking about [and] is talented and likable," the source adds.

The X Factor got its start in the U.K. in 2004, and Cowell left American Idol at the end of last season to bring the show across the pond to the U.S. The show has no age limits on who can audition, and the winner of the competition will receive a $5 million record deal with Syco, a joint venture between Cowell and Sony Music.

Auditions for the first season, which debuts this fall, begin on March 27th in L.A.

"I like the idea that a 12-year-old on this show can compete with an older singer and a singing group," says Cowell.

"I've never believed there should be a cut-off age for talent, and we are going to put our money where our mouths are with the $5 million recording contract. I'm doing this show in America because I genuinely believe we can find a superstar."

But less than a month ago Jessica shot down previous rumors that she's joining X Factor. She Tweeted, "Just to clear up a rumor... I am NOT going to judge X Factor!!! I don't even know where that info came from."

Other stars rumored to be high on the list of candidates to sit at the judging table with Cowell include former Pussycat Dolls Nicole Scherzinger, Girls Aloud singer Cheryl Cole and even Paula Abdul.

Christina Aguilera was also rumored to be a front-runner, but then that whole Super Bowl thing happened; and now speculation that she's been drinking too much.

Sounds like we'll just have to wait and see. Who do you think should judge on X Factor? Leave us a comment below!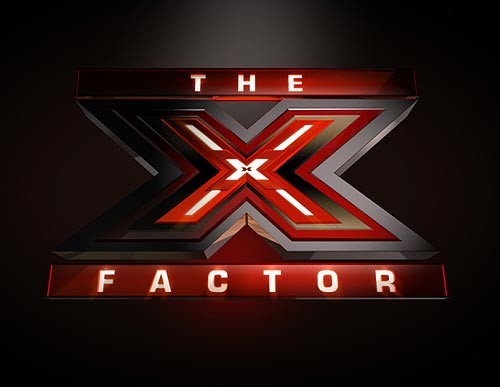 Click for more great Jessica Simpson pictures: