Should These Bands Or Artists Be Considered For The Rock & Roll Hall Of Fame?
Not all musicians can be inducted into The Rock and Roll Hall of Fame.  However, it brings to mind some music acts worthy of consideration in the future.  Let us know which yet to be named bands or artist do you think should be inducted into The Rock and Roll Hall of Fame!


Performers:
Journey
Classic Rock band Journey is currently experiencing a new wave of popularity thanks to televised musical programs American Idol and Glee.
Nirvana

Rock act Nirvana crashed into the 90's obliterating the Heavy Metal music scene with a new revolutionary industry termed movement known as "Grunge."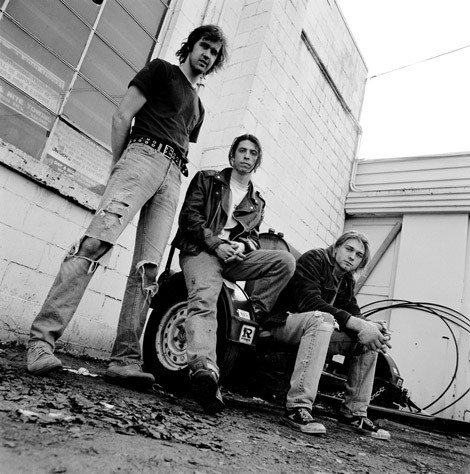 Big Mama Thornton

The music world knows Elvis Presley's "Hound Dog," but it is his predecessor's version of the same track sung by Big Mama Thornton that makes her Rock and Roll Hall of Fame material.
Bryan Adams

Canadian Rocker Bryan Adams has had a huge musical impact not only in his native Canada, but on the American music Rock scene also since the 70's.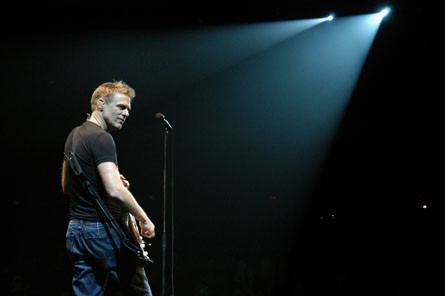 Bon Jovi
Bon Jovi, one of the few bands to survive the Hair Metal period, is still rockin', and has become one of today's top touring music acts.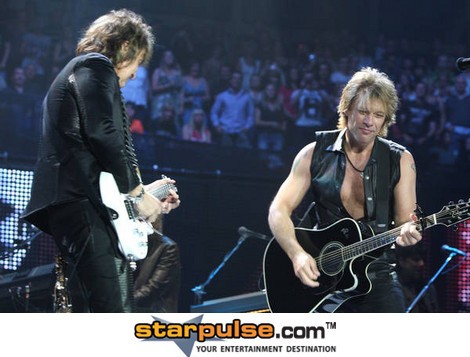 Pearl Jam
The band Pearl Jam, who survived the "Grunge" era, are well revered today for their evolution and modern classic Rock output.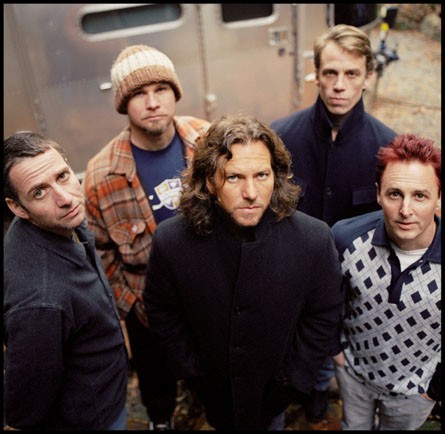 Neil Diamond

Veteran singer-songwriter Neil Diamond has been in the music business for over five decades, and still is often cited as source of inspiration for many of today's Rock musicians.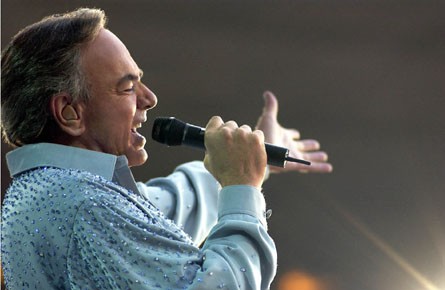 The Runaways

The all-girl group from the 70's, The Runaways, were fearless, and showed they loved Rock N' Roll.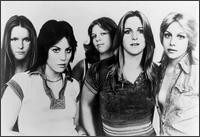 Styx

Styx, the Rock band with a panache for the theatrical, made much chart topping noise in the 80's.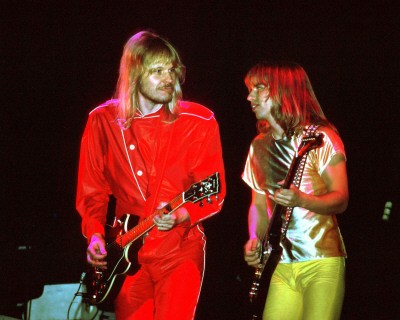 REO Speedwagon

Singles "Keep On Loving You" and "Can't Fight This Feeling" are power ballads that have made Rock band REO Speedwagon synonymous with 80's music.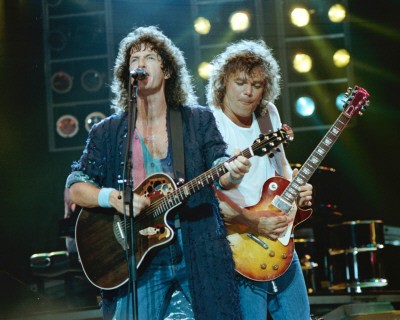 Hall & Oates

Philly duo Hall & Oates unarguably provided some of the catchiest Funk Rock N' Roll classics in the 70's and 80's such as "Kiss On My List" and "Private Eyes."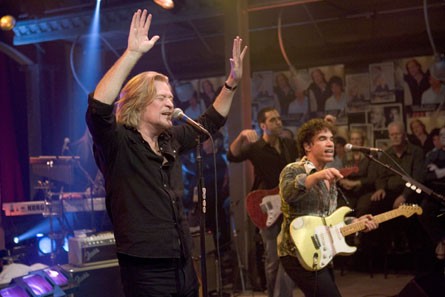 Duran Duran

British band Duran Duran not only raised eyebrows in the 80's for their music, but also for their innovative and avant-garde approach to making music videos that literally changed the paradigm for the music video industry.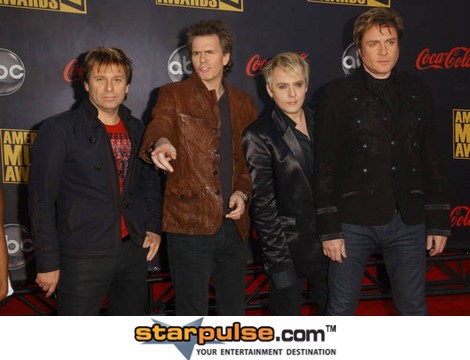 Dionne Warwick

Besides being noted for her velvety distinct vocals, singer Dionne Warwick's interpretive instincts of Burt Bacharach and Hal David songs have become popular classics.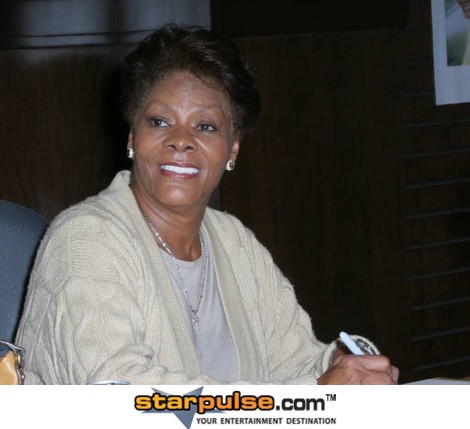 Black Crowes

Popular touring band The Black Crowes have consistently remained relevant to Rock and Roll music since the band's inception in the late 80's.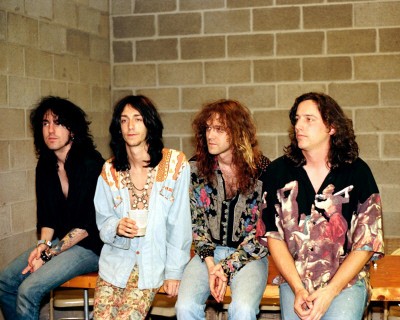 Huey Lewis & The News
Soul flavored rockers Huey Lewis & The News kept the music pumping non-stop in the 80's with tracks like "The Power of Love," "I Want A New Drug," and "Hip To Be Square," and probably why they are still performing today.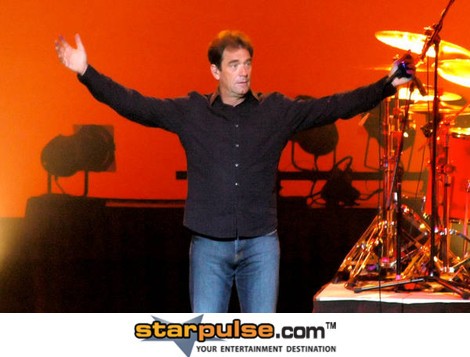 Cheap Trick

Any band that can have the foresight to release their new album in 2010 on both vinyl and eight track tape, as Cheap Trick did with their recent The Latest release, should get a Rock and Roll Hall of Fame nod.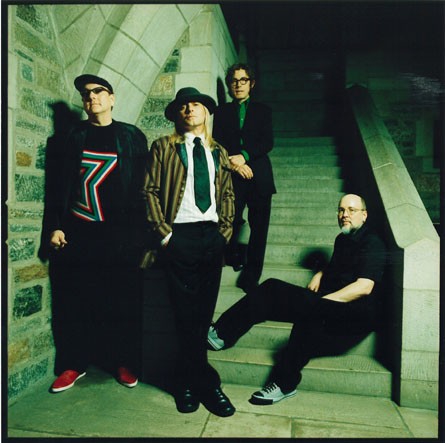 Dire Straits

A place in the Rock and Roll Hall of Fame would be an added perk to Rock band Dire Straits' 80's mantra of getting "money for nothing and chicks free."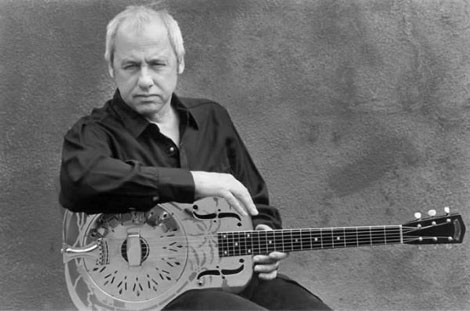 Heart

The hardest working female fronted sibling act known as Heart, led by Ann and Nancy Wilson, have been rocking out since the 70's.  UPDATE: Heart made the Rock Hall nomination ballot for the first time in 2012 and will be inducted in 2013 along with Rush, Donna Summer, Public Enemy, Albert King and Randy Newman.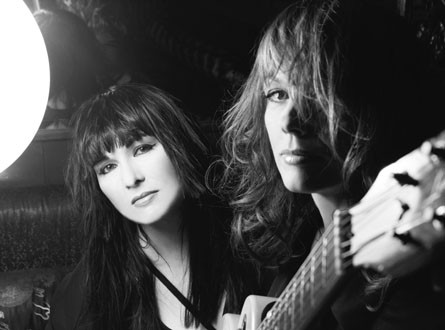 Fishbone
Many of today's Funk/Fusion based Hard Rock acts can thank music act Fishbone for laying the blueprint since the 70's.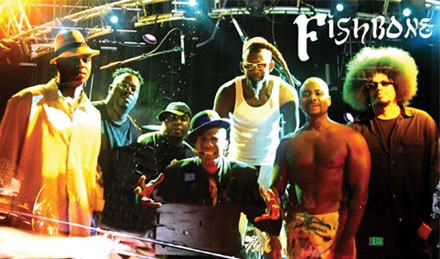 Lifetime Achievement:

Paul Anka

50's teen Pop Rock idol Paul Anka has had a successful career in the music industry spanning six decades, and that definitely is a Rock and Roll Hall of Hame "Lifetime Achievement."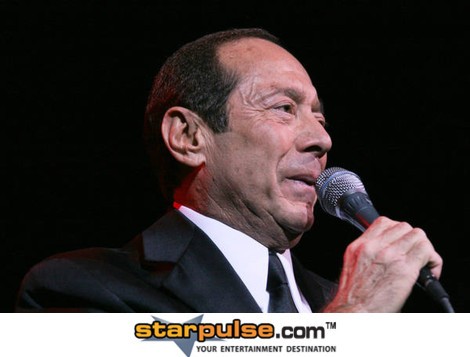 Non-Performers:
Dr. Dre

NWA alumni Dr. Dre has garnered not only a revered career as a rapper, but an Hip Hop producer extraordinaire.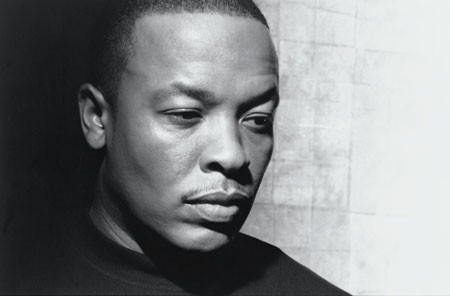 Diane Warren

Songwriter Diane Warren has worked behind the scenes over the years to write songs that have become  popular like, Aerosmith's "I Don't Want To Miss A Thing," and Celine Dion's "Because You Loved Me."