Shots Fired At Lil' Flip's 4/20 Concert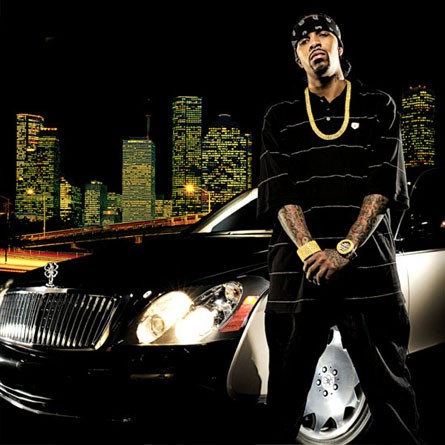 A marijuana rally in Denver, Colorado, was marred by gunfire during rapper Lil' Flip's set.
Two people opened fire within the crowd while Lil' Flip was on stage during a 4/20 concert in Civic Center Park in Denver to celebrate the legalization of the recreational use of marijuana this past November.
A man and a woman were injured by the gunfire, and a third person was grazed by a bullet. A dog was also injured in the shootout, but all victims are expected to recover.
Lil' Flip wrote on his Twitter page, "I am just grateful that no one was seriously hurt."
Cops are now asking for information on the shooting. A spokesman for the department says, "Everybody in this world has a camera nowadays, so if anybody has any pictures that might assist us, we'd like those as well." 
Lil' Flip was recently busted for speeding - and while he was being questioned, police found an AR-15 rifle and blunts in his car. He has since claimed he has a license for the rifle and the blunts were tobacco, not weed.