Short List Of Replacements For Charlie Hunnam In 'Fifty Shades' Includes Francois Arnaud And Jamie Dornan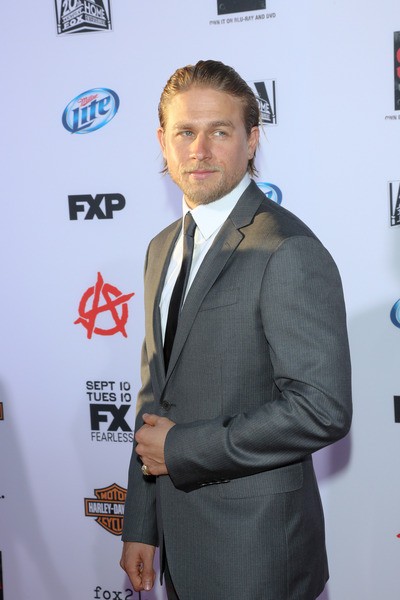 With Sons of Anarchy star Charlie Hunnam out of Fifty Shades of Grey, numerous names have come up as possible replacements to play the dominant and sadistic Christian Grey.

Hunnam pulled out of the role just weeks before the planned start of filming, with reps for Universal Pictures releasing a statement that he quit because his "intense television schedule" conflicted with his preparations for the project.

Insiders have claimed that an unknown star would be cast into the role to avoid any fallout, but several other names have been tied to the part.

First up is Aaron Taylor-Johnson. Johnson is the husband of the film's director, Sam Taylor-Johnson, and was reportedly one of the first choices for the role before Hunnam was cast. The issue with casting 23-year-old Taylor-Johnson in the part is that it would've been difficult for his his wife, 46, to direct him in the steamy story.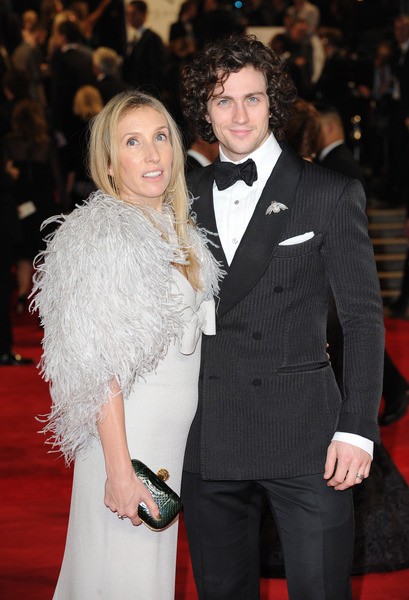 According to The Hollywood Reporter, former "Once Upon A Time" star Jamie Dornan is the current frontrunner, while "True Blood's" Alexander Skarsgard -- who had no problem showing his manhood (and we assume has a freed-up schedule now) -- is also in the running.

Garrett Hedlund; who was initially offered the role but had to turn it down over scheduling conflicts; Theo James and Christian Cooke, who were all on the original 'wish list', are also being considered.

Fans of the book have expressed a strong desire for "Vampire Diaries" star Ian Somerhalder to be cast, and rumor has it he wants the job. Unfortunately the book's author, E.L. James, has no interest in him.
"White Collar" star Matt Bomer has the best odds with bookmakers (6:1), accoring to Britain's Mirror newspaper.

According to website Just Jared, French Canadian actor Francois Arnaud, who stars on Showtime's "The Borgias", has been approached to replace Hunnam, but a formal offer hasn't been made as of yet.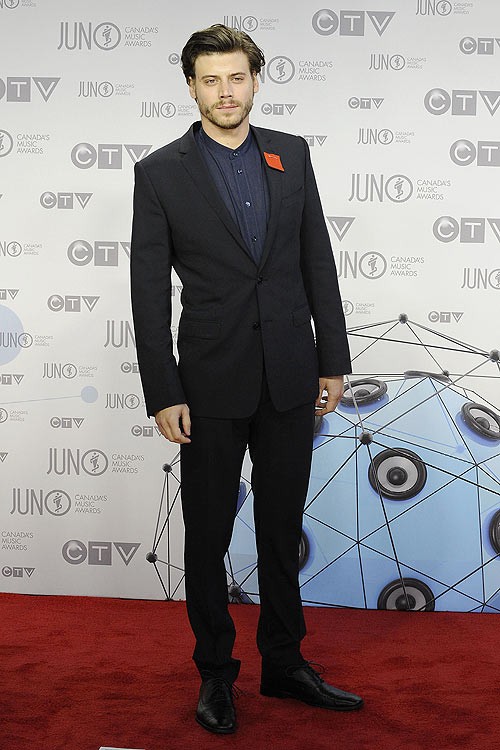 Hunnam's departure has also come into question as of late, with reports claiming he was only getting paid $125,000 for the role and dropped out for that an other reasons -- not because of scheduling. Hunnam was scheduled to wrap filming on "Sons" before production on "Fifty Shades" was set to begin.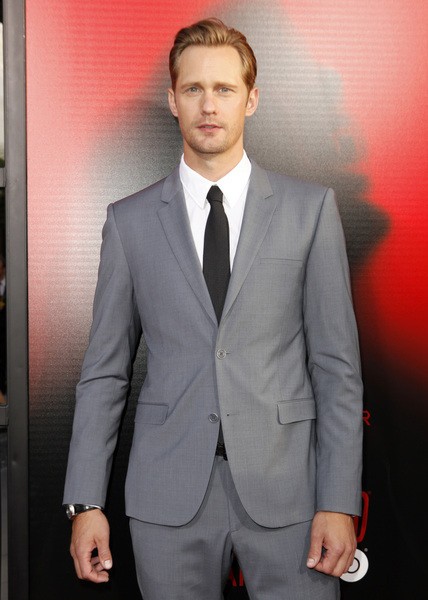 Another reason is that the actor reportedly doesn't want to end up like Robert Pattinson, who's known mainly for his role as Edward in the "Twilight Saga"; however Pattinson's name comes up again when comparing paychecks: the sparkly vampire was paid $2 million for the first "Twilight" film -- 16 times what Hunnam would've banked -- on less star power.

The actor reportedly had issues with the script as well, and just days before he dropped out a new screenwriter was hired to redo parts of the script.

Even Britney Spears has her own idea of who should play Grey.

The singer told London's KISS FM, "I love James Franco," when she was asked who she'd cast. "I think he's really cool."