Shop Small® on Small Business Saturday®, Nov. 30 - In Partnership with American Express (Sponsored)
Sponsored Content
Small businesses across the nation are gearing up for Small Business Saturday. Check out this video to see how shopping at local businesses on Nov 30 can make a huge impact.

Small Business Saturday is celebrated on the first Saturday after Thanksgiving to help support the small businesses that help create jobs, boost the economy and preserve neighborhoods around the country. So whether it's the trendy new boutique with the best selection of frocks or your fave hair salon that gives you the perfect and most sleek blowouts, Small Business Saturday is a great way to support your favorite local businesses.

Visit ShopSmall.com to learn more, and spread the word on Facebook and Twitter with #ShopSmall.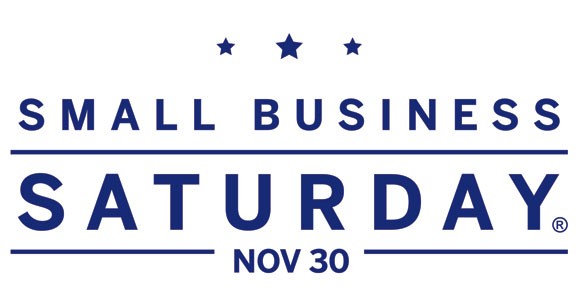 This is a sponsored post.