Shooter Kills 12 At 'Dark Knight' Screening In Colorado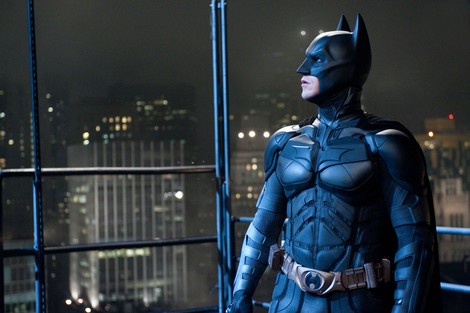 A man went on a gun rampage at a screening of "The Dark Knight Rises" eary this morning, killing at least 12 and injuring 38 people.
The horrific event occurred at a midnight showing of the new Batman movie, starring Christian Bale, in Aurora Colorado.
Early reports suggested a man wearing body armor threw tear gas or smoke bombs into the crowded cinema before opening fire.
 
Officials confirmed 12 people have died and up to 38, including four children, were taken to nearby hospitals.
 
A suspect has been taken into custody and cops have launched a search for explosives in a nearby parking lot.