Shonda Rhimes Slams 'Bunface' Producers For Lack Of Diversity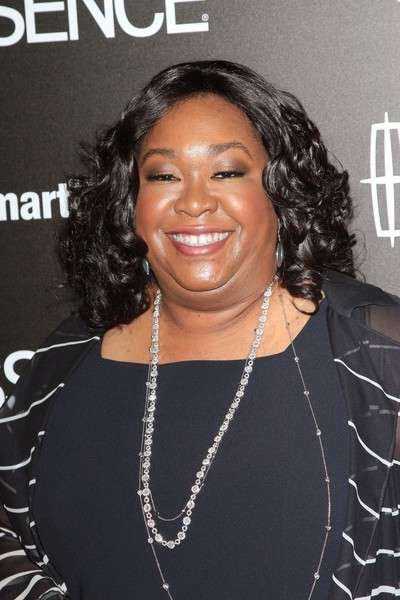 Grey's Anatomy creator Shonda Rhimes has lashed out at producers behind new TV show Bunheads over a lack of diversity among the series' cast.

The writer tuned in on Monday to catch ABC's new program, set in a dance school in a small coastal town, but was left disappointed with the lack of different ethnicities featured in the episode.

She took to Twitter.com to vent her anger, writing, "Hey @abcfbunheads: really? You couldn't cast even ONE young dancer of color so I could feel good about my kid watching this show?" NOT ONE?"

When one follower accused her of racism, she replied, "I def (definitely) don't feel bad when my kid watches white performers. Not at all what I'm saying."