Shirley MacLaine's Daughter Slams Her In New Interview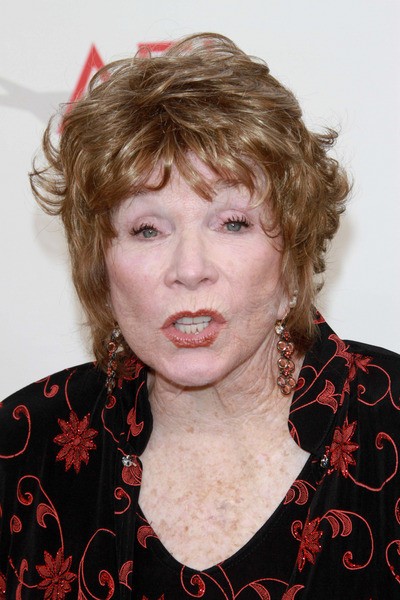 It isn't always easy being the offspring of a celebrity. Shirley MacLaine's daughter Sachi Parker has written about the experience and opened up about how she had to work three jobs to put herself through college.
During an interview with "20/20," she explained how she was sent to live with her businessman father in Japan when she was just two years old.
Parker, 56, says she rarely saw her famous mother, 78.  "She was very absent. I was very lonely - very lonely. Definitely. And I still struggle with abandonment issues and loneliness," she explained.
One Christmas Parker returned home from boarding school to an empty house. "I laugh now. But I have to say, at the time it was very scary and very painful. And I actually had a physical pain in my heart," she said.
One time Parker asked her mother for $500 to buy a used car, to which MacLaine insisted on loaning to her with interest. "My mother was, is, very old-school regarding money and tough love," she added.
Parker worked as a maid, waitress and stewardess in order to pay her college tuition and confesses it was always bittersweet when her mom's films came on mid-flight.
 
She said, "I would look up, and the in-flight movie would be The Turning Point or another (MacLaine) movie. And it would be a moment that I would find that I could be with her. She was right there. And I would just yearn for her."
 
Parker last spoke to her mother in the summer of 2012 and admits she wants to patch up their relationship, adding, "I try to understand her. I find myself wanting to protect her so badly, because I so love her... And yet the pain is very deep. I would hope that she would own it and apologize. That would really, really be wonderful."
Parker writes about their mother-daughter relationship in new memoir "Lucky Me: My Life With - and Without - My Mom, Shirley MacLaine."