Shiri Appleby Welcomes Daughter Natalie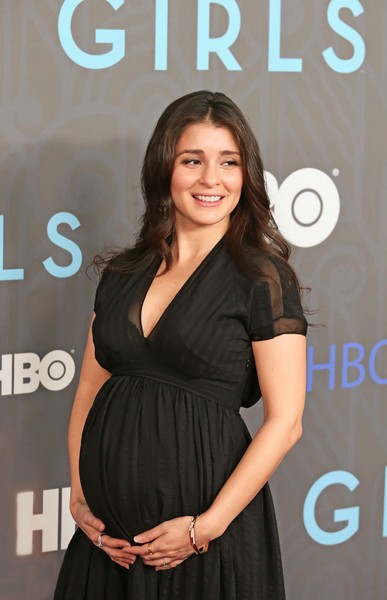 Shiri Appleby gave birth to a daughter in Los Angeles on Saturday. In December, the former "Roswell" star announced she was expecting chef fiance Jon Shook's child and revealed she would not be finding out the sex of the baby.
 
She told Us Weekly magazine, "It's really made the whole pregnancy a heightened excitement because you just don't know what it's going to be."
 
Appleby, 34, named her daughter Natalie.
Earlier this month, the actress, who was recently featured in HBO's "Girls," made headlines after a photo of her fully naked appeared online. She appeared to be taking a photo of herself with her cellphone in a bathroom.