Shiri Appleby To Tie The Knot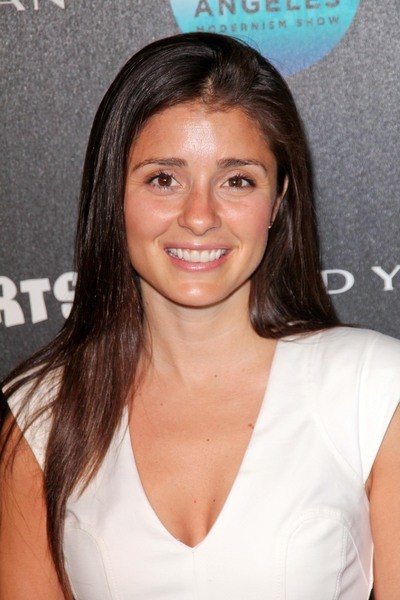 Roswell actress Shiri Appleby is engaged.

Appleby and her boyfriend, chef Jon Shook, were on vacation on the Italian island of Ventotene last month when he popped the question with a 2.5 carat diamond ring.

She tells Us Weekly magazine, "One second you're having lunch, the next you have a ring on your finger."

The actress admits the proposal happened so quickly, she made Shook re-enact the moment a second time, adding, "I was like, 'I want to slow this moment down.'"

Even though the couple has been dating for two years, the Charlie Wilson's War beauty insists she is in no rush to wed, despite the wishes of her future mother-in-law: "We called and she said, 'When's the date?' We said, 'We got engaged 30 seconds ago!'"