Shiri Appleby Pregnant With First Child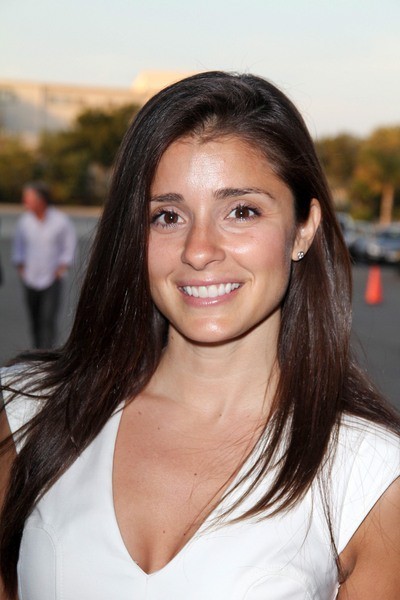 Girls star Shiri Appleby is pregnant.

The actress and her fiancé, chef Jon Shook, are set to become first-time parents in March.

The couple got engaged in Italy in July and Appleby reveals they plan on walking down the aisle after she gives birth so the tot can be a part of the ceremony.

She tells Us Weekly magazine, "We'll do a big wedding after the baby is born in March."

And the Charlie Wilson's War beauty admits she's lucky her partner is an excellent cook - because she's already having bizarre cravings.

She adds, "He made me prime rib nachos last night!"