Shining Stars & Falling Stars - Kerry Washington and Chris Brown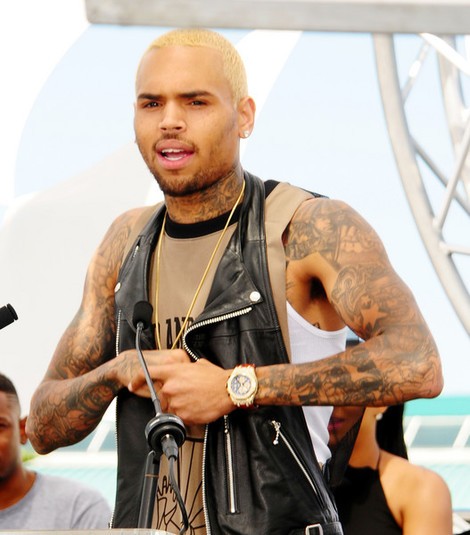 Falling Star - Chris Brown
All we can guess is that Chris Brown did not learn his lesson after the domestic abuse incident with Rihanna in 2009. Last weekend, he was arrested for felony assault charges in Washington D.C. The charges were later dropped down to a misdemeanor. Brown went to the D.C. courthouse with supporters and fans raising signs to let Chris Brown who says he did not touch the vicitm.
Chris Brown was released the next day from jail with no bail and to steer clear of the alleged victim - about 100 feet away. Just a few days later, the Los Angeles Probation Board has conducted their own investigation into the D.C. arrest.
A day or two after of this went down, Brown entered a rehab facility to deal with his anger management issues, maybe something that should have happened way back when all of his issues with the police had started. To manage his control over changing his attitude and behaviors, Brown has also pulled out of any music-related obligations for the next few months.