Shining Stars & Falling Stars - Kerry Washington and Chris Brown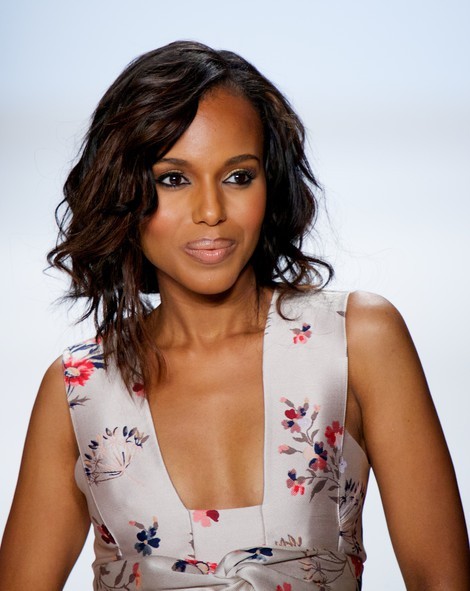 Shining Star - Kerry Washington
Not only is this woman the strong and daring female lead, Olivia Pope, on the ABC hit show, Scandal, she is also expecting a baby with her new husband, Nnamdi Asomugha, plus many other exciting things!
Washington was nominated for an Emmy Award which has not happend to an African American Woman since the 1970s! In the future, she could eventually be the first one to actually win! She will be hitting the Saturday Night Live stage as the host with musical guest, Eminem. 
The Scandal starlet's character will not be pregnant so it should interesting to see how it all plays out!
Congratulations on the exciting news and we expect to see more of Ms. Pope I mean Kerry Washington in the future! It is only the beginning!