Shining Stars And Falling Stars: Stephen Colbert And Katherine Heigl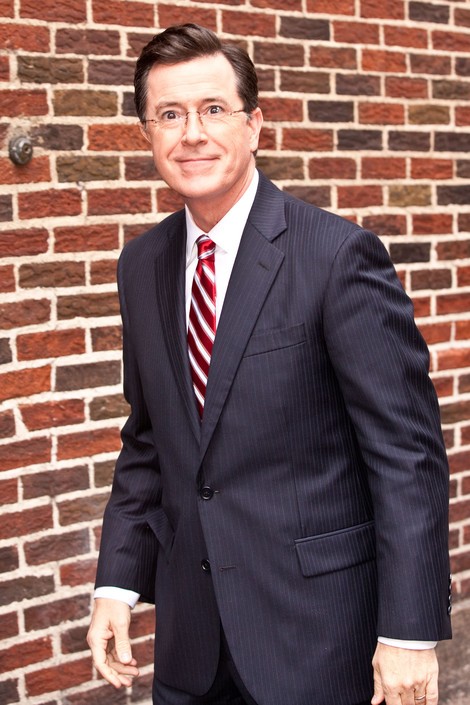 Shining Star - Stephen Colbert: Stephen is the hilarious, adorable host of "The Colbert Report" on Comedy Central.  Not only is he a funny guy, but he will be our new host of the "Late Show" following the departure of David Letterman.  
Just recently, Letterman announced his leave from the late night show in 2015 and there is no better choice than Colbert himself.  The only questions remain are: Will he end up leaving his show personality behind?  And will he finally win an Emmy to accompany his Peabody awards?